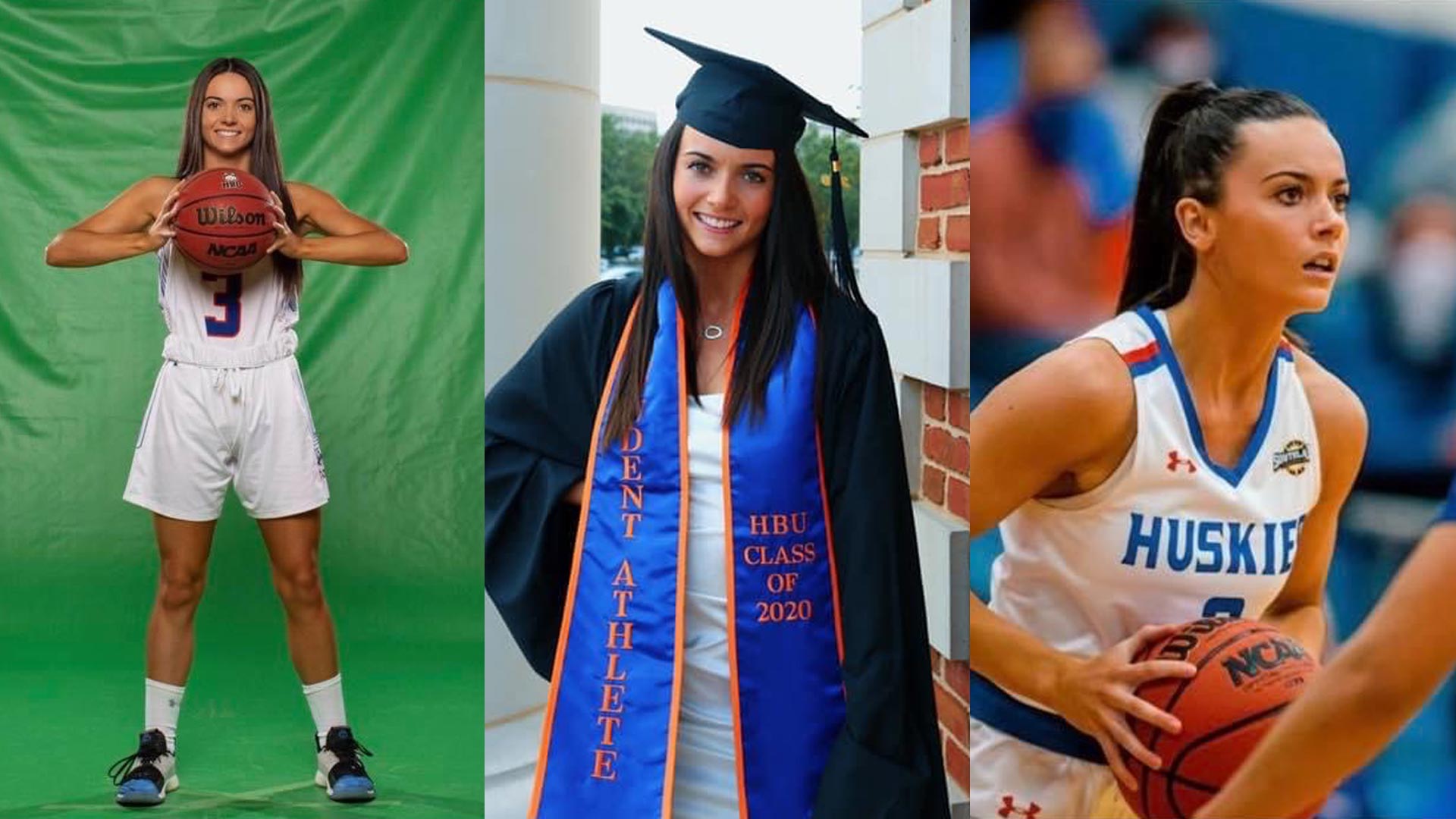 12 May

Ulidia Integrated College – Securing Brighter and Better Futures for All

Anna Maguire a former student and head girl of the college has been studying at HBU in the US for the past few years after gaining a scholarship.

Anna recently graduated with a 4.0 average (equivalent to a first class honours) in International Business. However, that is not the end of the story as she is now completing her Masters in Business Administration.

We at Ulidia are so very proud of all that Anna has achieved both in the classroom and the basketball court and is a perfect example of what can be achieved as a student athlete.