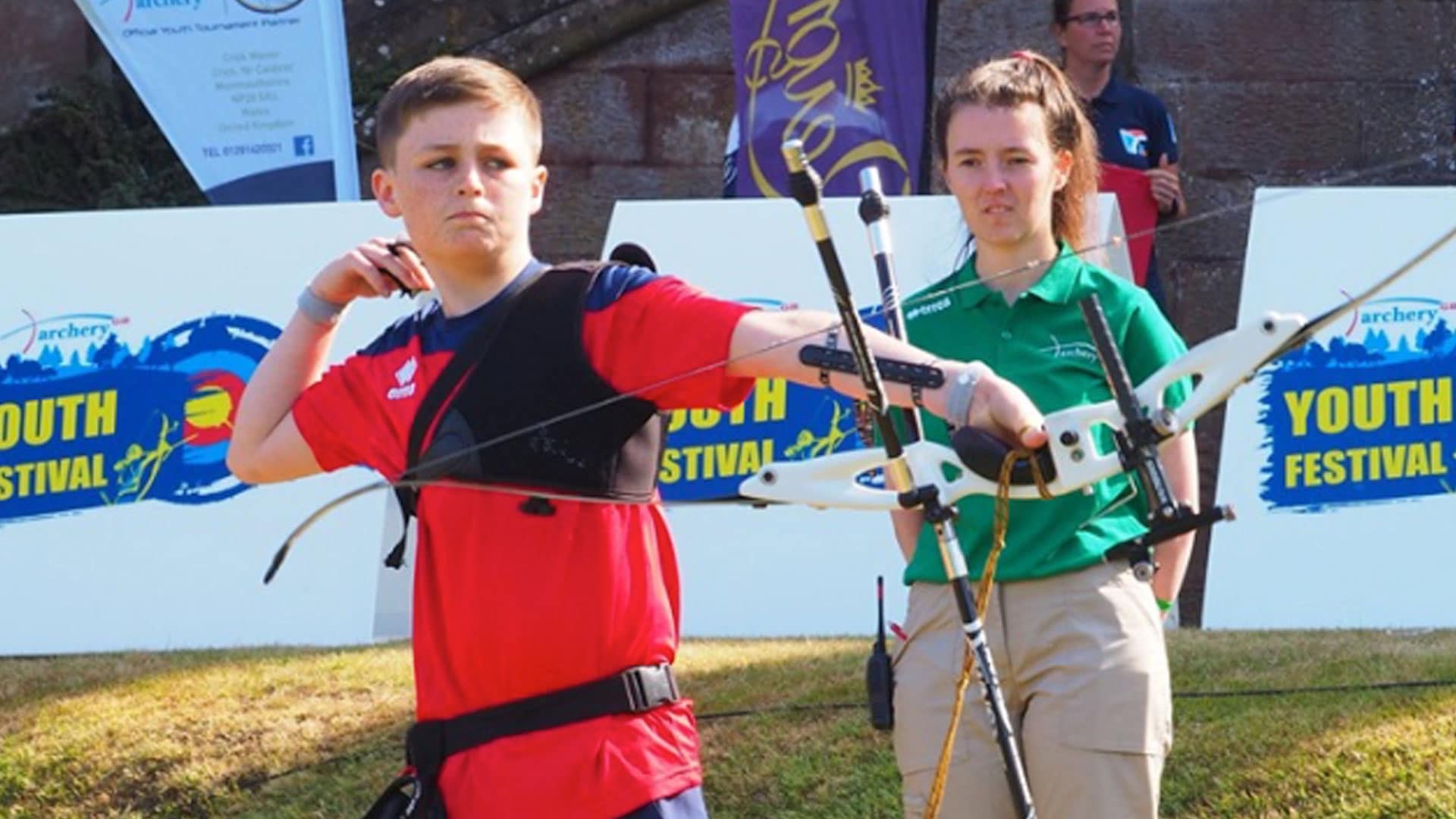 05 Jul

Jack Selected for GB Archery Team

Forget the Avengers! After a competitive selection process we are delighted to be able to say that our very own Hawkeye, 'Jack Doherty' in year 10 has been selected to represent Great Britain in Archery.

Jack will have a busy summer ahead of him. First participating in a European Cup competition in July at the Lilleshall National Sports and Conferencing Centre where the GB Olympic Team trained, and then on to the European Championships in Bucharest in August. 

From everyone associated with Ulidia Integrated College, we would like to congratulate him on his selection and we wish him success this summer.