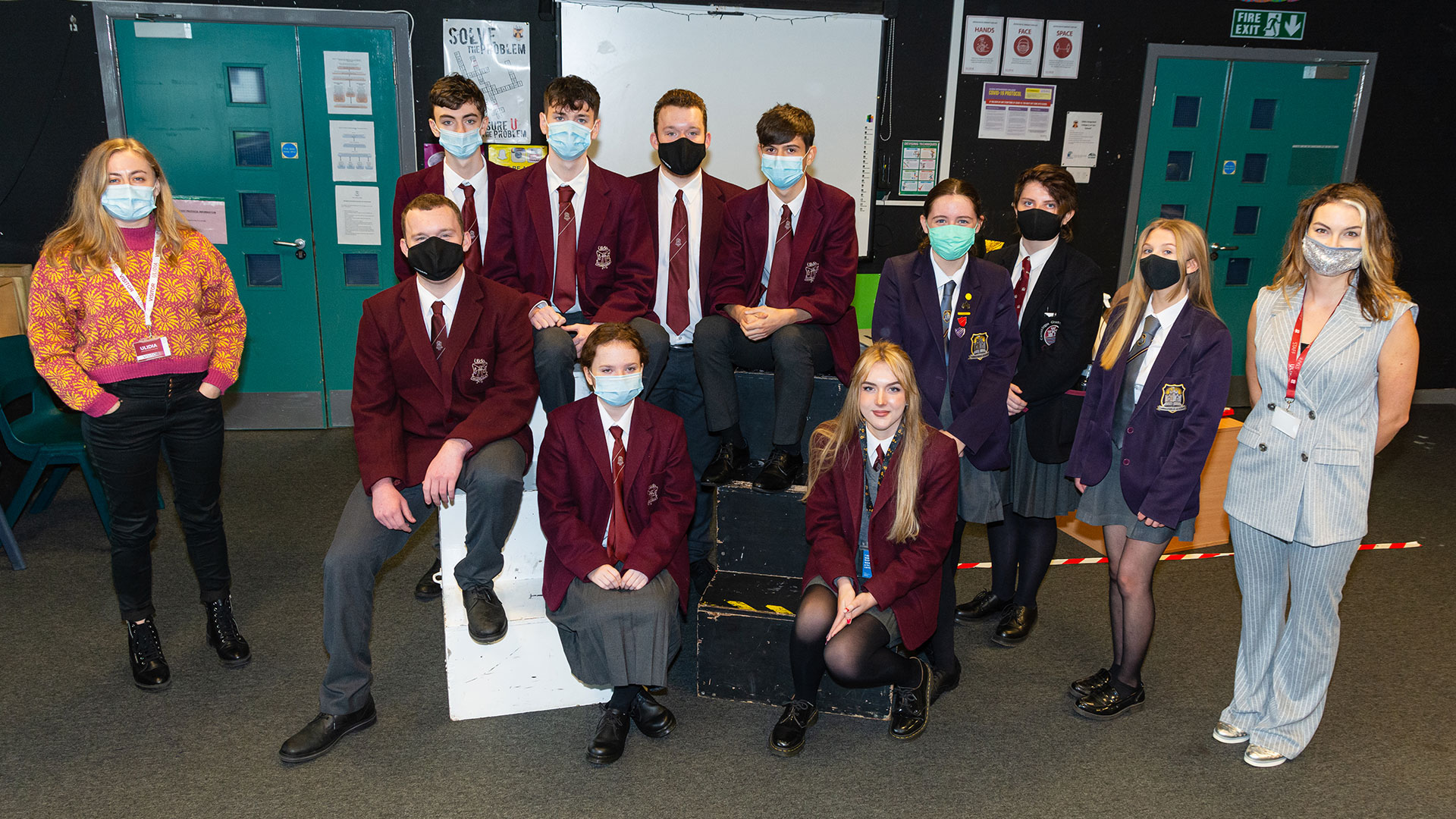 15 Sep

Actress Ruby Campbell Visits UIC

Past pupil and talented actress Ruby Campbell led a Q&A session with the Year 13 BTEC Performing Arts students.

The students were lucky enough to get to quiz Ruby on the arts industry, possible training routes and theatre, TV and film experiences. It was a fantastic opportunity for the students not only to gain an understanding of the responsibilities of an actor for their course, but also engage in an inspirational discussion with a successful performer.  

Ruby is currently starring in the sold out show Rough Girls by Tara Lynne O'Neill at Lyric Theatre, Belfast.