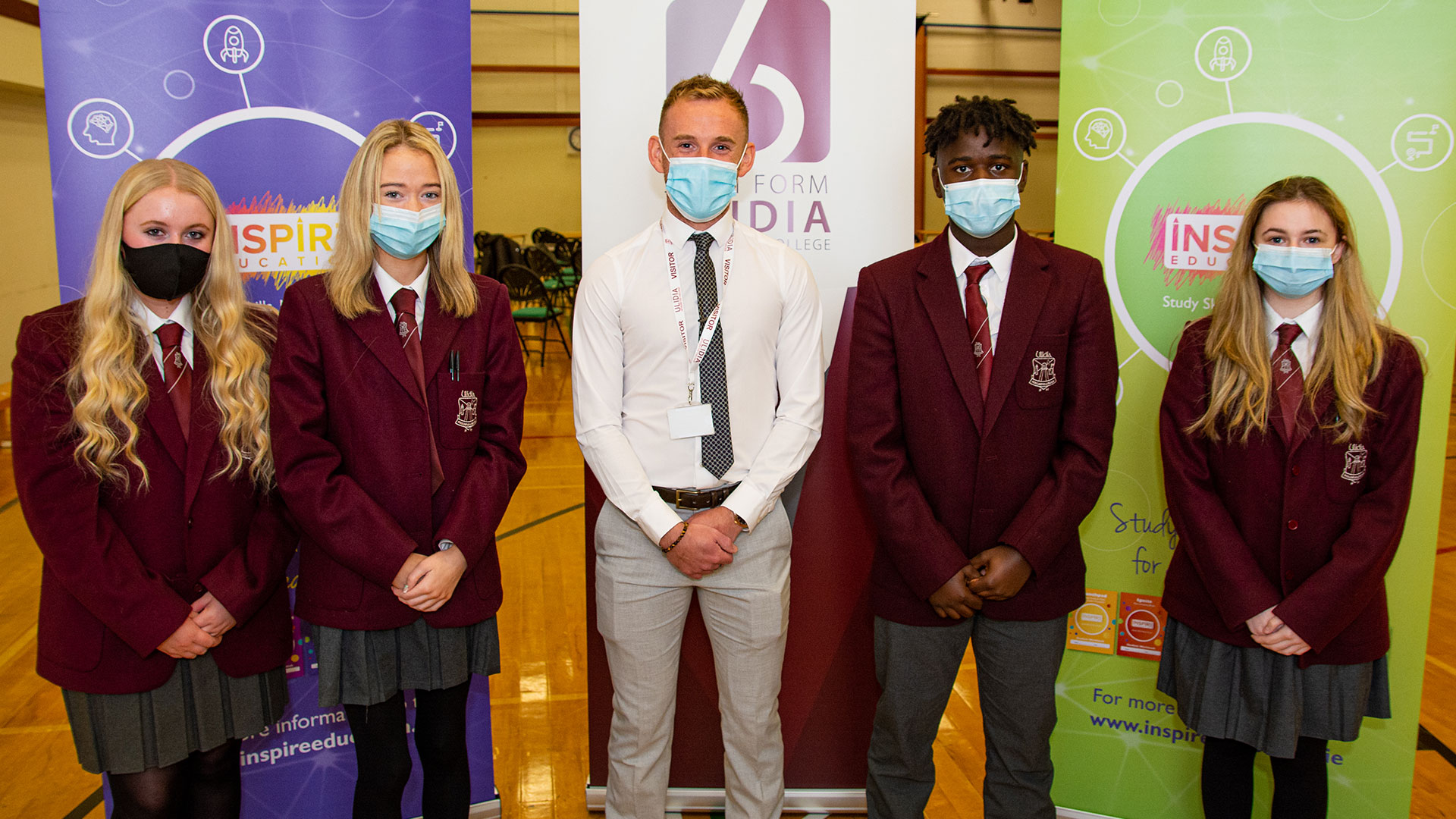 03 Sep

Inspire Education Workshop

As part of the sixth form induction programme the school was delighted to welcome Inspire Education, who held a Rebound workshop for all students.

This workshop was designed to help students believe in themselves, recognise their positive attributes and build resilience in light of the the pandemic. All of the students felt it was a truly positive day and has set them up for the hard work ahead.