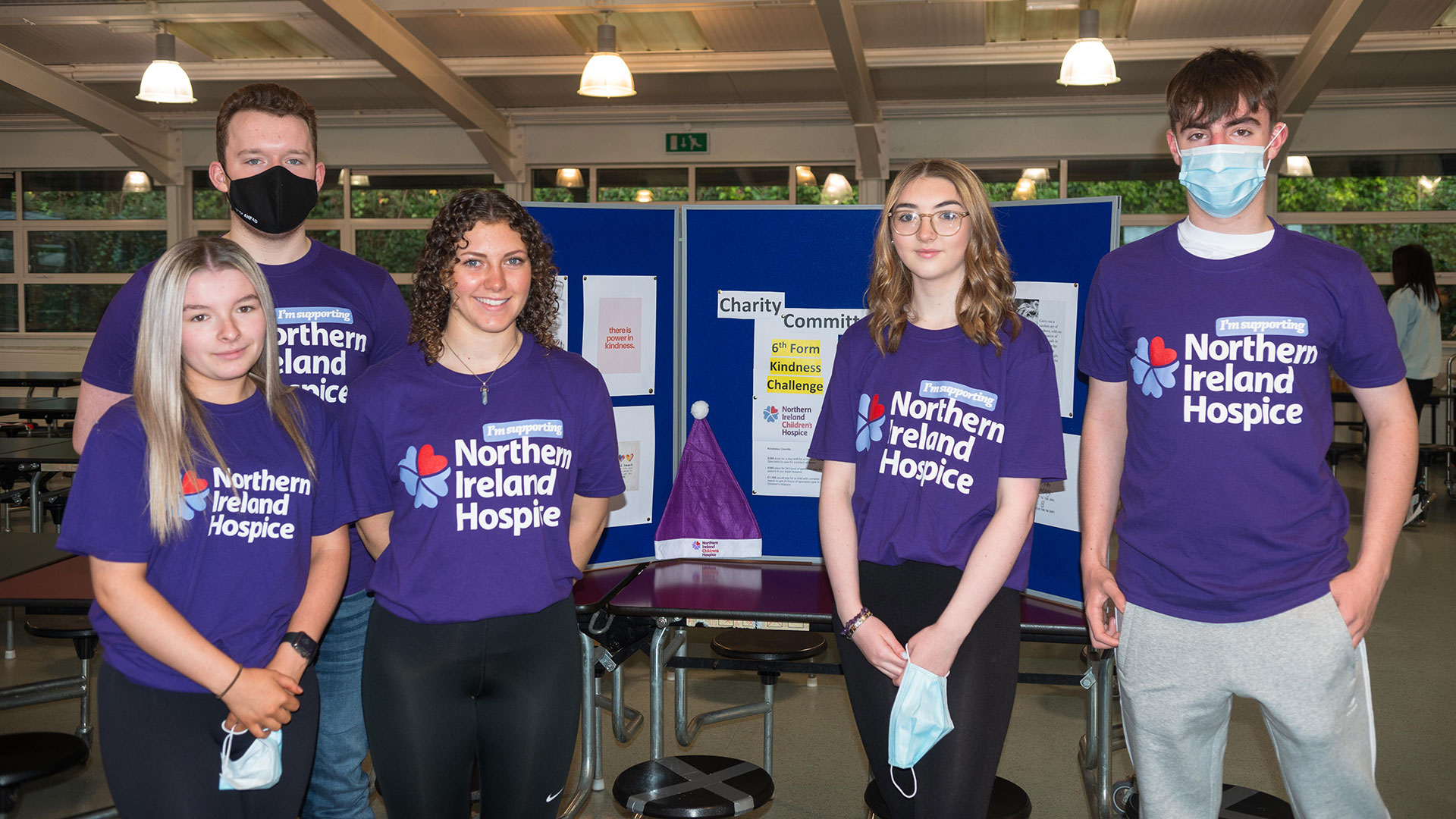 25 Oct

Big Breakfast and Non-Uniform Day Raises £1500 for NI Hospice

The Sixth Form Charity committee have chosen the NI Hospice as their chosen charity for the year. As part of their 'Kindness Counts' campaign the committee decided to host a breakfast for all sixth form students raising money through the purchase of tickets.

A buzz went throughout the whole school community when we heard how generous parents and carers had been in their donations for the non-uniform day… The huge total of £1500 was raised in one day all thanks to the Ulidia Integrated College Community. A massive THANK YOU everyone for such a wonderful effort!