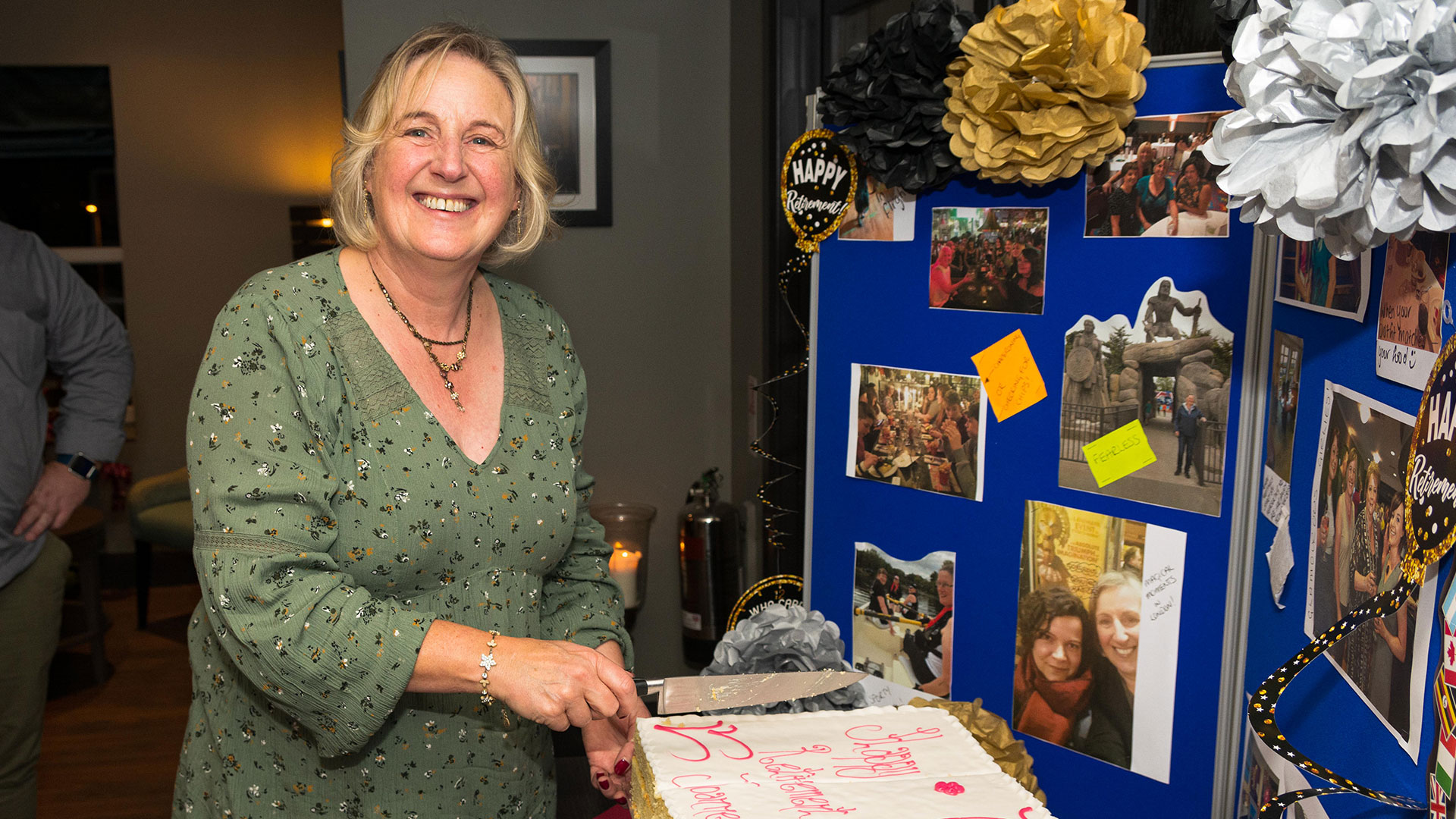 15 Oct

Mrs Allen Retires after 20 Years at Ulidia Integrated College

Friday 8 October marked the final day for Mrs Allen at Ulidia Integrated College.  She started in September 2001, when the school was only in its fifth year and had finally reached a full cohort of pupils from year 8 to year 12. 

Mrs Allen has taught Maths in Ulidia for the last 20 years and has been fully committed to integrated education and her pupils during that time.  She was also a Head of Year and in her more recent years, a Senior Teacher, where she devoted many a late night to the curriculum planning and the ever changing options to be offered to best meet the needs and attributes of our pupils.  She will be greatly missed by the staff and pupils.  The Governors and staff would like to wish her every happiness in her retirement and the new adventures that lie ahead.