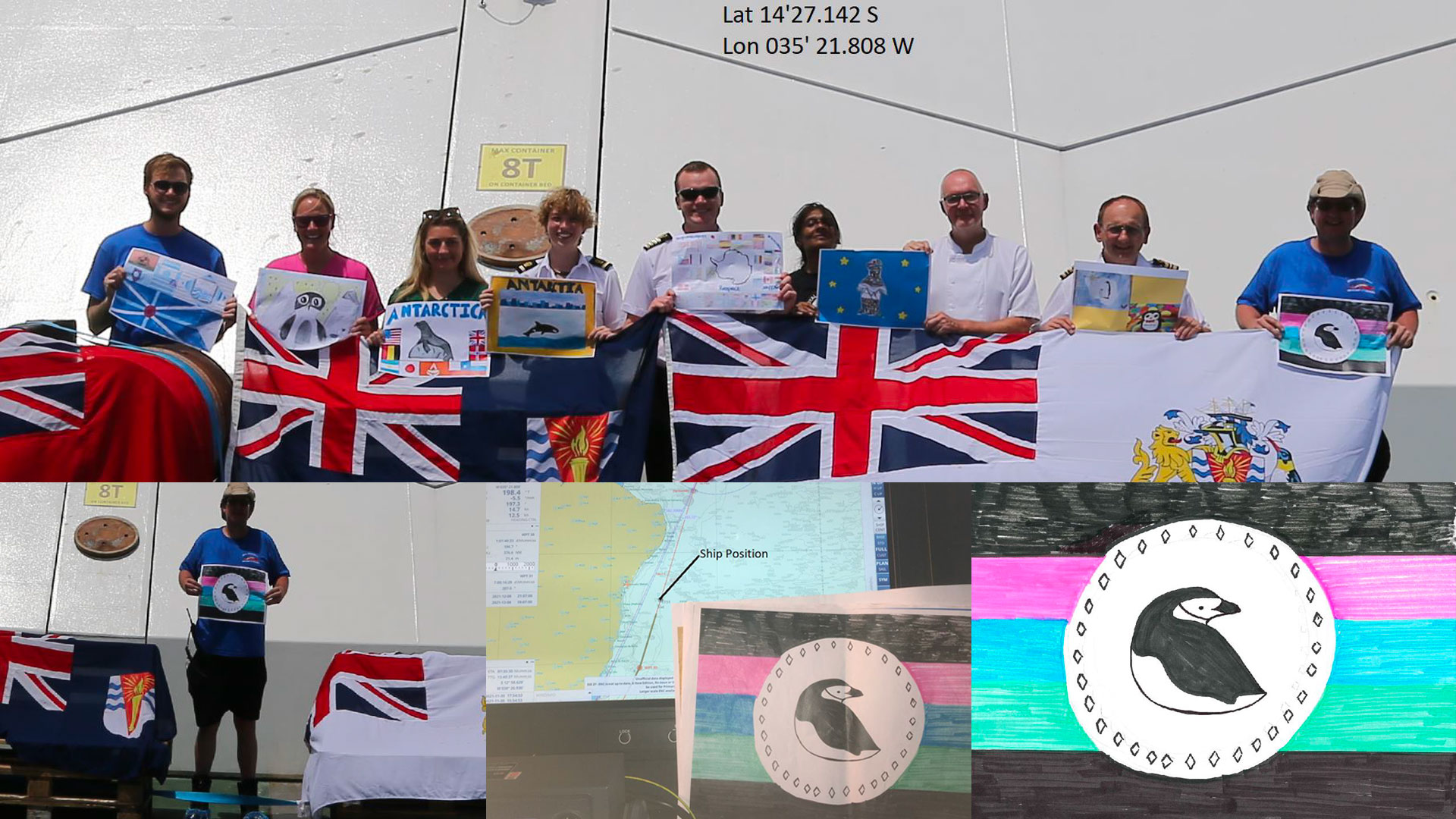 14 Dec

A Flag for All Mankind

Students in the Geography department have been learning about the Artic Treaty system of 50 nations studying climate and marine life in the Southern Ocean to increase students' global awareness of international cooperation. 

Antarctica is one of Earth's 7 continents located in the southern ocean. It is largely covered by ice and the animals' home is in the ocean. The 1959 Antarctic Treaty applies to the Antarctic continent and the surrounding Southern Ocean to 60 degrees South Latitude. All territorial claims to Antarctica were set aside by the Antarctic Treaty; Antarctica does not have a flag as it is not owned by a single country. There are research stations representing many nations around the continent from which scientist's study global climate and the marine ecosystem, working together in teams they share information, and communicate their findings globally. 

Ulidia Integrated College students have been working in groups to design an international flag for the Antarctic to represent this global cooperation. Two of the flags that were designed by Ulidia Integrated College students have made it all the way to the Antarctic on the research ship the RRS Sir David Attenborough! We have been sent photos of our flags with the scientists on board and a certificate for the school to celebrate our students' achievement of designing a 'flag for all mankind'.