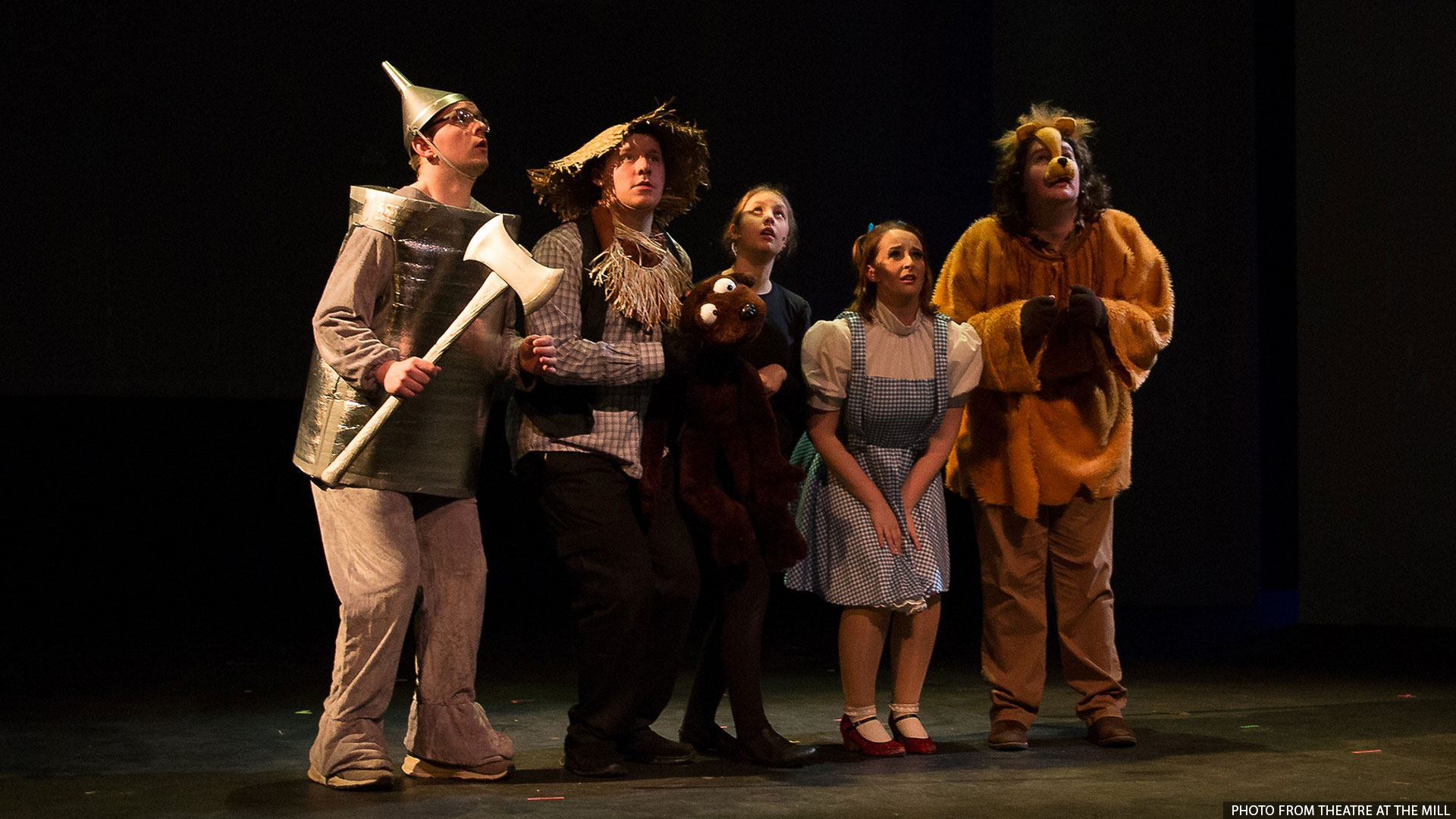 28 Feb

Nathan Performs at Theatre at the Mill

My name is Nathan Irvine, I performed as Hunk and the Scarecrow during the production of The Wizard of Oz at the Theatre at the Mill in Mossely over the half term break.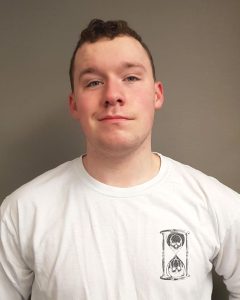 Around the summer of 2021, my mother told me about the fact that a production company at the Theatre of the Mill needed new actors for their production of The Wizard of Oz, due to most of their actors pulling out during lockdown. I was sceptical at first though I decided to go for the audition and proceeded to gain the part of the Scarecrow. The rehearsals were certainly difficult at times, I even contemplated if staying in the rehearsals was really what I wanted. The rehearsals began in the middle of October and ended once we had finished the performance in February.
This was my first musical that I have ever performed outside of school. My last musical was when I performed as Captain Hook in my school's performance of Peter Pan. I want to become a professional actor in the future and the experience of being able to perform in the Theatre at the Mill will be unforgettable for me – it was certainly a push for my goal to become an actor.