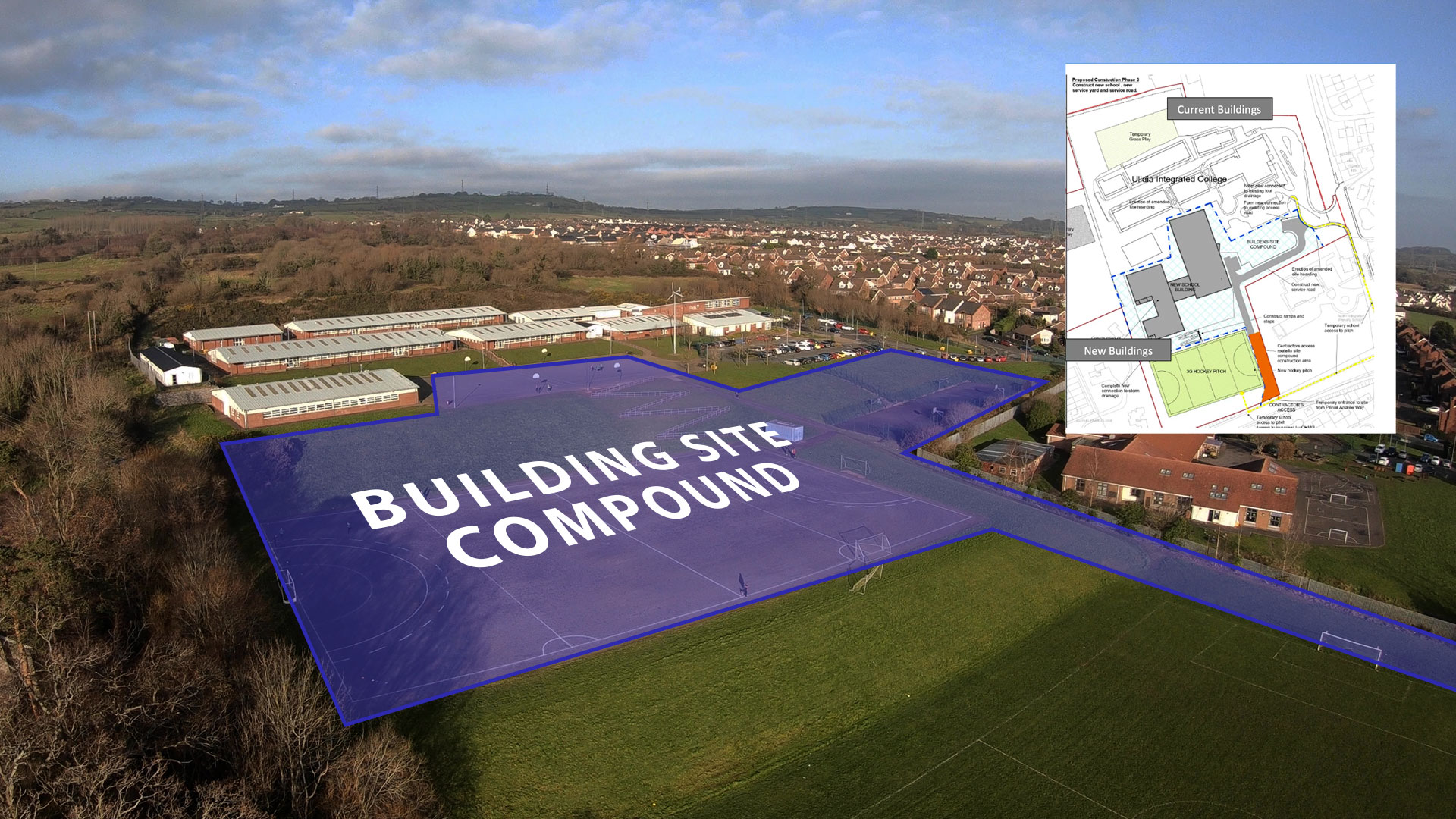 11 Feb

NEW BUILD UPDATE 11th February 2022

Although we don't have a firm start date for construction of the new build to formally begin (we hope it will be before the end of this term), I am delighted that some pre-construction work is starting week beginning Monday 14 February.

I wanted to give you an outline of the plans to date.

What does this mean for our pupils' learning?

There will of course be some noise disruption as the building site will be close by.

None of our classrooms will be physically disrupted at any time during the build. We will not require any mobile classrooms. Due to the phased nature of the construction, we will have access to all of our buildings throughout. Only when we move into the new building will work begin on the demolition of the current school and the new pitches to the north of the site.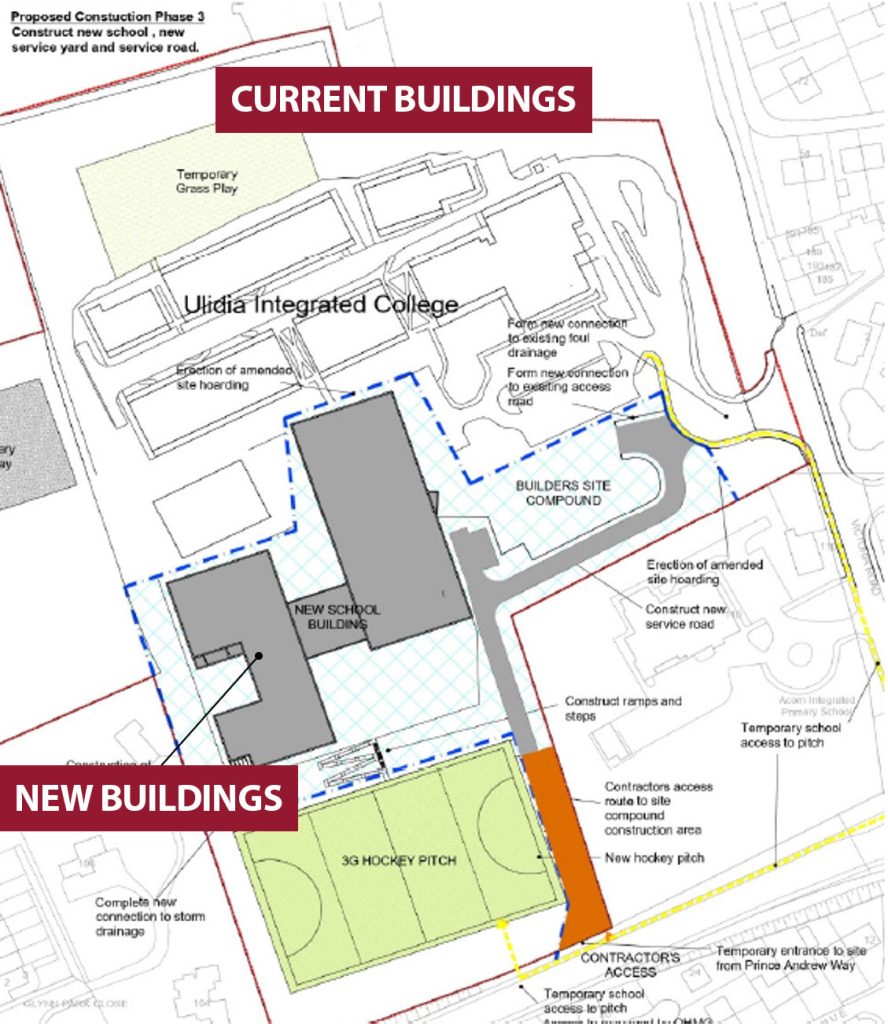 The entire building site will be fenced off throughout to ensure it and the school site where the pupils are will be as separate as possible throughout.
The first phase will see a temporary site entrance opened from Prince Andrew Way, although this will eventually be closed off again to comply with planning. This will ensure that the vast majority of site traffic will not use the main entrance of the school.
We will then begin construction work on a new AstroTurf hockey pitch where the current grass football pitch is, so we will lose access to that area during this phase. During this time the site to the west and north of the school will be cleared, and a new temporary playground constructed at the north of the site.
When we hand over our current hockey pitch and playground to begin the actual new building, we will have access to a brand new AstroTurf pitch to ensure sport can continue throughout the build.
Once the new building is handed over to us, the construction company will move to the other side of the fence and begin demolishing the current building and building the 3G Rugby/Football and grass pitches.
If you have any questions about the build, please get in touch.
M Houston