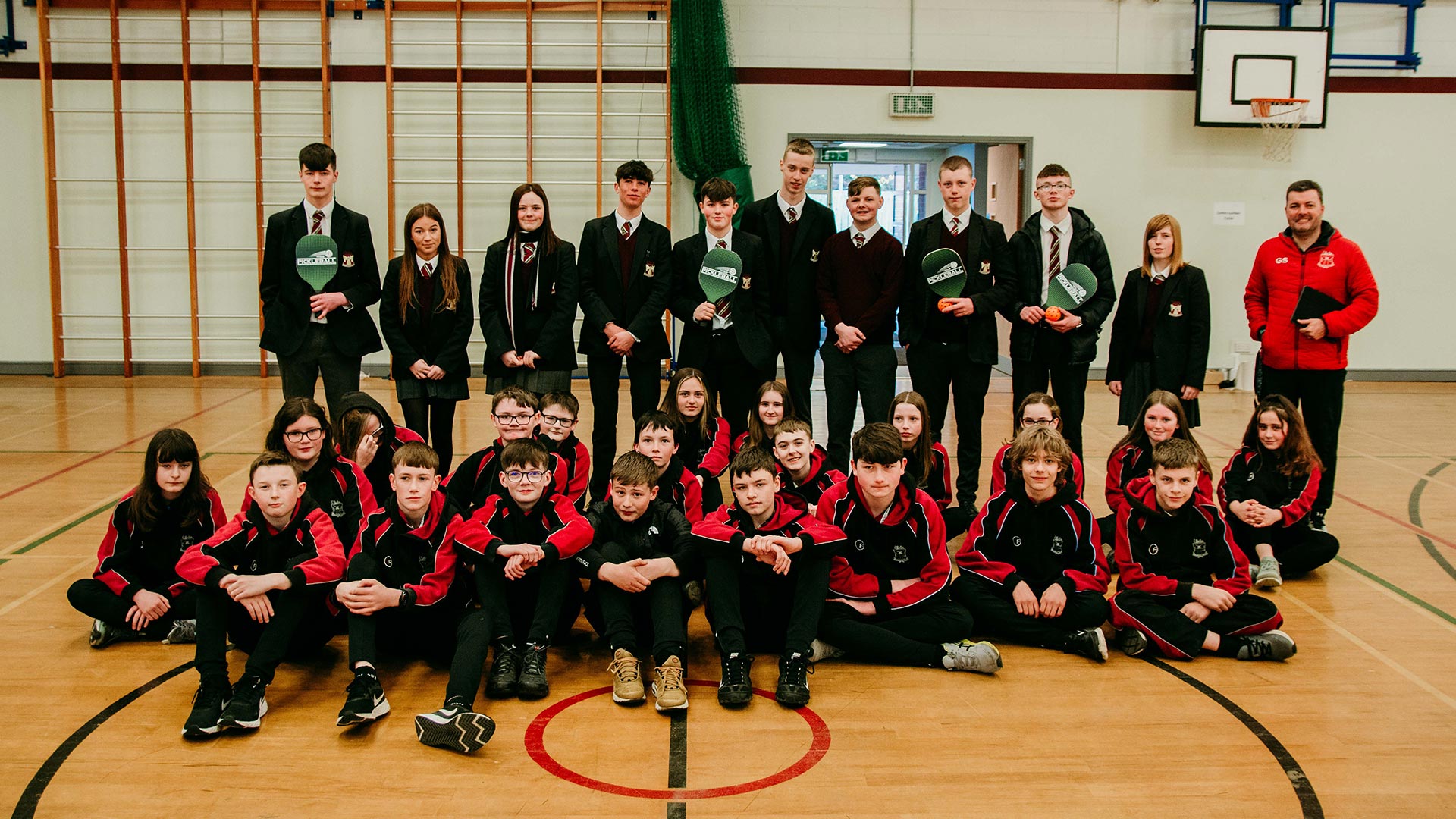 08 Apr

Pickle Ball Event

On Wednesday 30/03/22 a group of Year 12 pupils organised a sports event for some Year 9 pupils during their PE Lesson. 

They provided 21 boys and girls the opportunity to try a new activity 'Pickle ball'.  It is a popular racket sport that is best described as a blend between table tennis, squash, badminton and tennis. 

The event allowed the year 12 class the opportunity to demonstrate teamwork and leadership skills and meet the criteria of their OCN Sport and Leisure course.  The additional benefit was that the PE class had the opportunity to try a new activity that they really enjoyed.