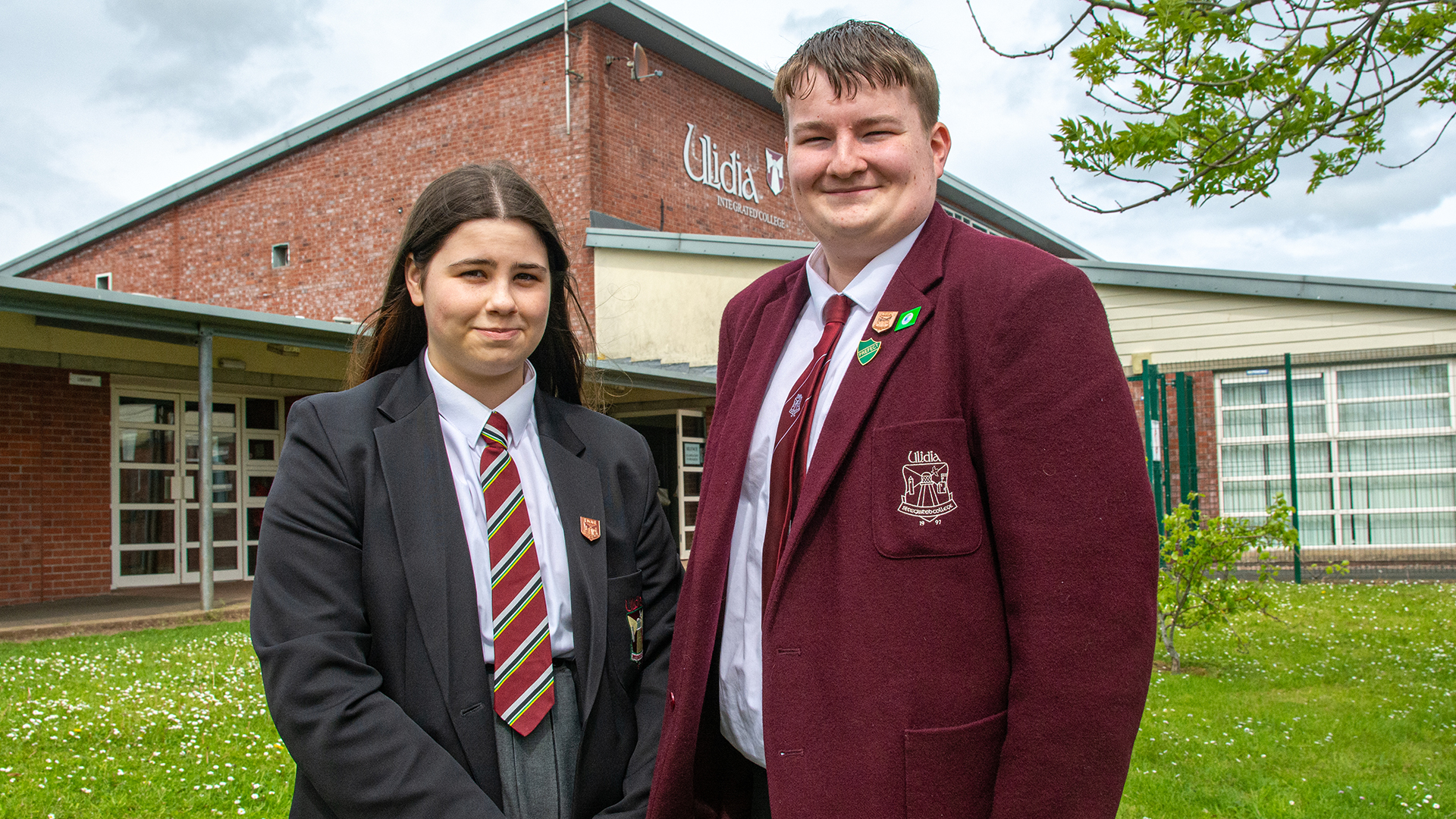 19 May

Ulidia Students meet with House of Lords

On Thursday 12th May three students from Ulidia Integrated College were invited to meet with members of the House of Lords.

The students had been taking art in the House of Lords Environmental Engagement programme, alongside other members of the Eco Team this year. The students were invited to speak to the house members about issues that are important to them and to question the house members about their responses to climate change.

During the meeting the students spoke well and explained what environmental issues are important to them and were asked for their input into the House of Lords Environmental Committee report on Climate Change. Lord Witty commended the students after the event and stated that the students had impressed him with their environmental knowledge and their actions to protect local environments. Well done!