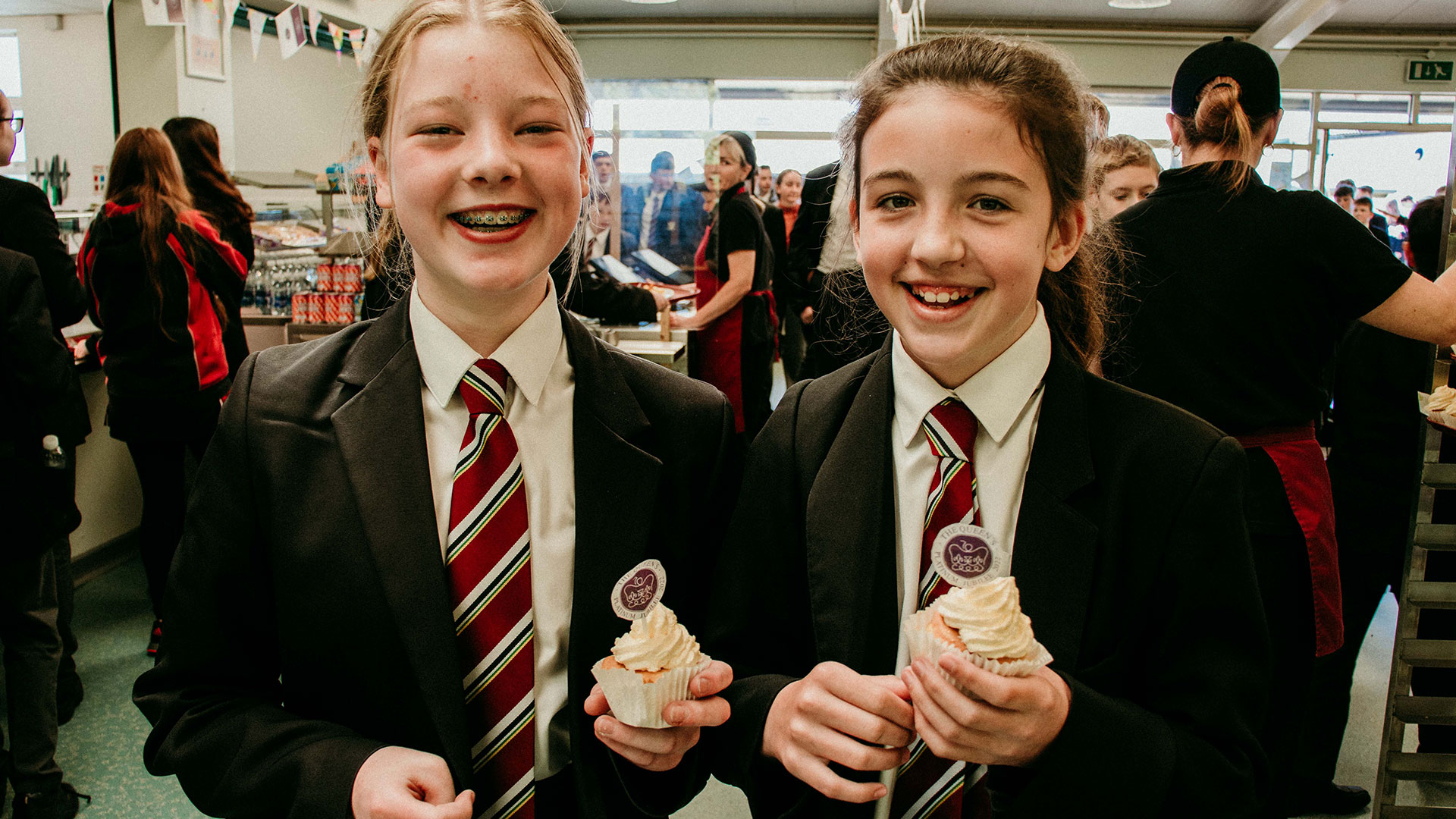 01 Jun

Jubilee Celebration

This week we marked the Platinum Jubilee at Ulidia Integrated College with a 'Ulidia Tea Party'. Students in Y8,9 and 10 designed bunting of celebration in their form groups which was then used to decorate our school canteen.

On Wednesday 1st June students all enjoyed a cupcake each together with their friends to celebrate the beginning of the Jubilee long weekend and the end of exam week. Students were given a ticket each that they were able to exchange for a cupcake treat at the canteen. The sun even came out to help with the Jubilation!

We hope that all students enjoyed their treat and wish all our community a safe and joyful Bank Holiday weekend.