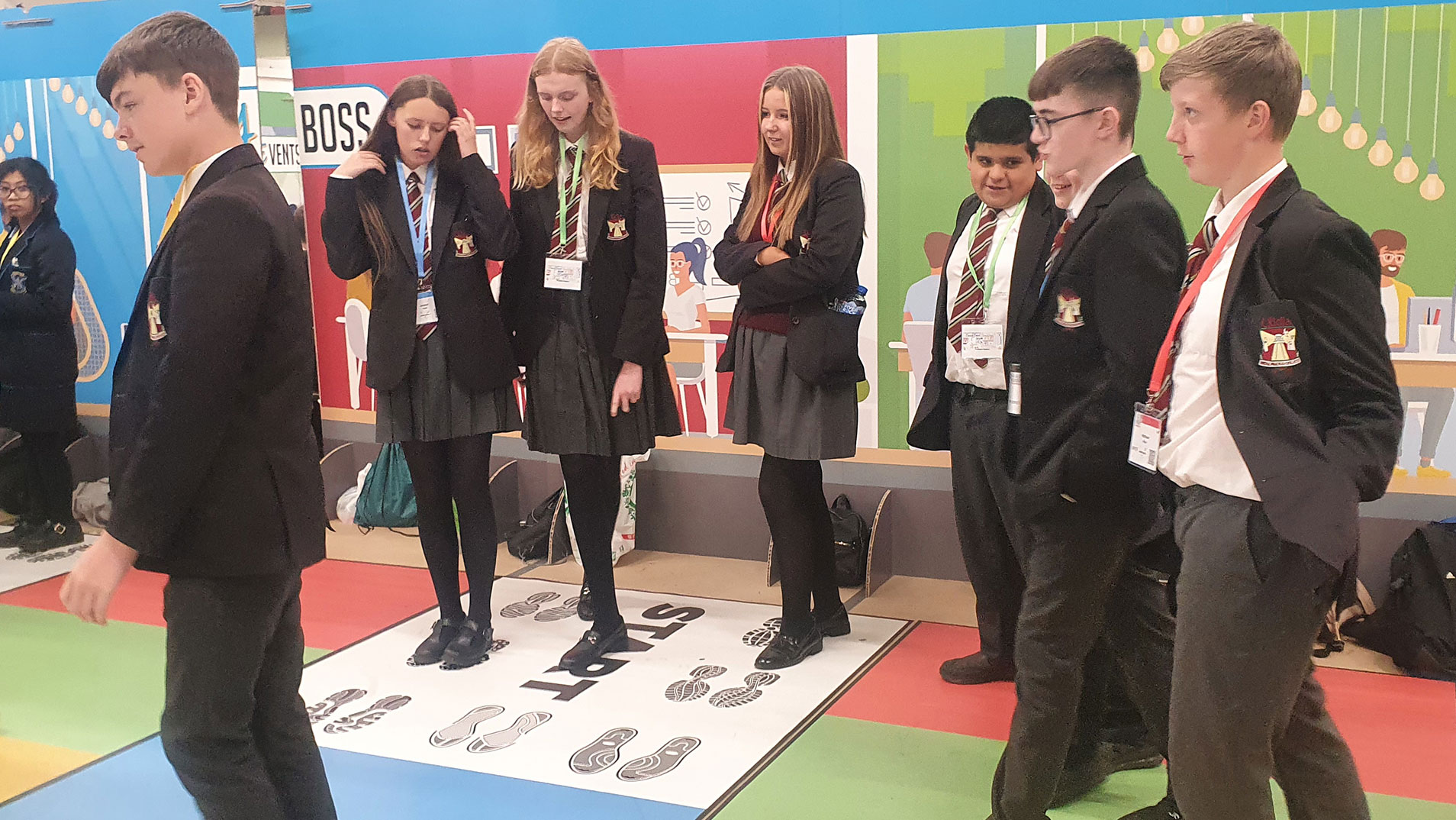 21 Jun

Year 9 students go to 4C UR FUTURE

Year 9 pupils attended the 4C UR FUTURE Careers event in Templepatrick. Volunteers from many major NI employers such as NI Water, NIE, Allstate, Almac, FinTru, NI Civil Service, Danske or Ryobi facilitated a series of 10 skills-based games. 

During this packed and fast-pace event, pupils had the opportunity to take part in all games, trying their hand at coding, baking a pie or creating clean electricity, among other things.

The event was excellent, with a real range of skills being called upon, something to suit everyone.

We are delighted that Ulidia Year 9 pupils got this opportunity to make this early start on thinking about their options for the future.