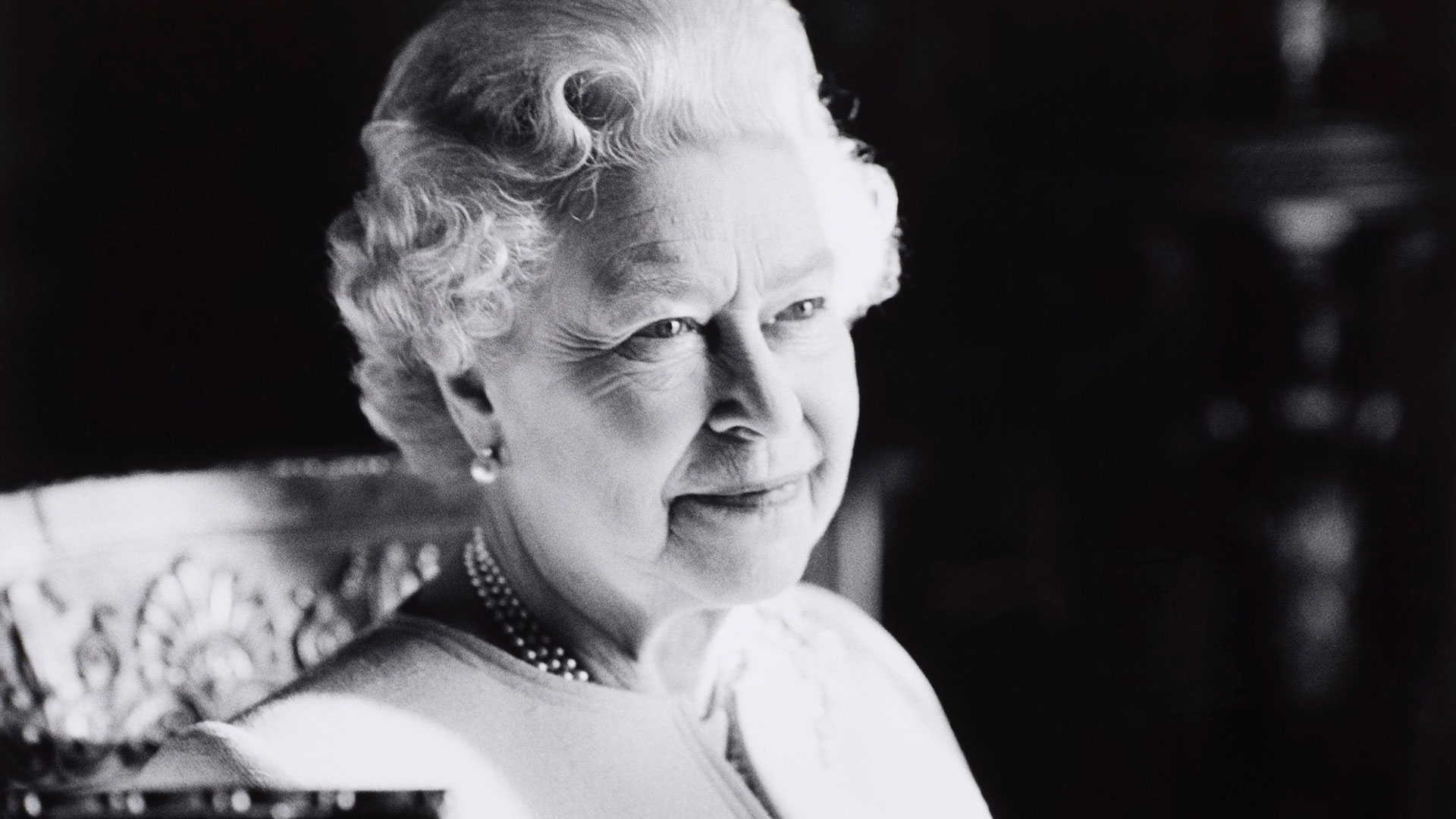 09 Sep

A Moment in History

We find ourselves today in a moment of history.

The death of Queen Elizabeth II will be taught about in schools for hundreds of years to come, Britain's longest reigning monarch.

But it was her life that was extraordinary.

In 1947, on her 21st Birthday she said,

"I declare before you all that my whole life whether it be long or short shall be devoted to your service and the service of our great imperial family to which we all belong. But I shall not have strength to carry out this resolution alone unless you join in it with me, as I now invite you to do: I know that your support will be unfailingly given. God help me to make good my vow, and God bless all of you who are willing to share in it.

She spoke of serving others, not being served, and asked others to share in that service.

Throughout the course of her unprecedented reign, Queen Elizabeth II spoke frequently about her personal Christian faith. Delivering her first Christmas Address in 1952, a tradition started by her grandfather, King George V, the Queen requested prayer for her upcoming coronation.

"I want to ask you all, whatever your religion may be, to pray for me on that day," she said, "to pray that God may give me wisdom and strength to carry out the solemn promises I shall be making, and that I may faithfully serve Him and you, all the days of my life."

Although she personally was a devout Christian, she asked for prayer from all faiths to support her service of others, and respected all faiths and none.

For a life and reign of faith, service, respect and the example Queen Elizabeth II set for all of us, Ulidia Integrated College offers our sincere respect, gratitude and condolences to Her Majesty Queen Elizabeth's family.