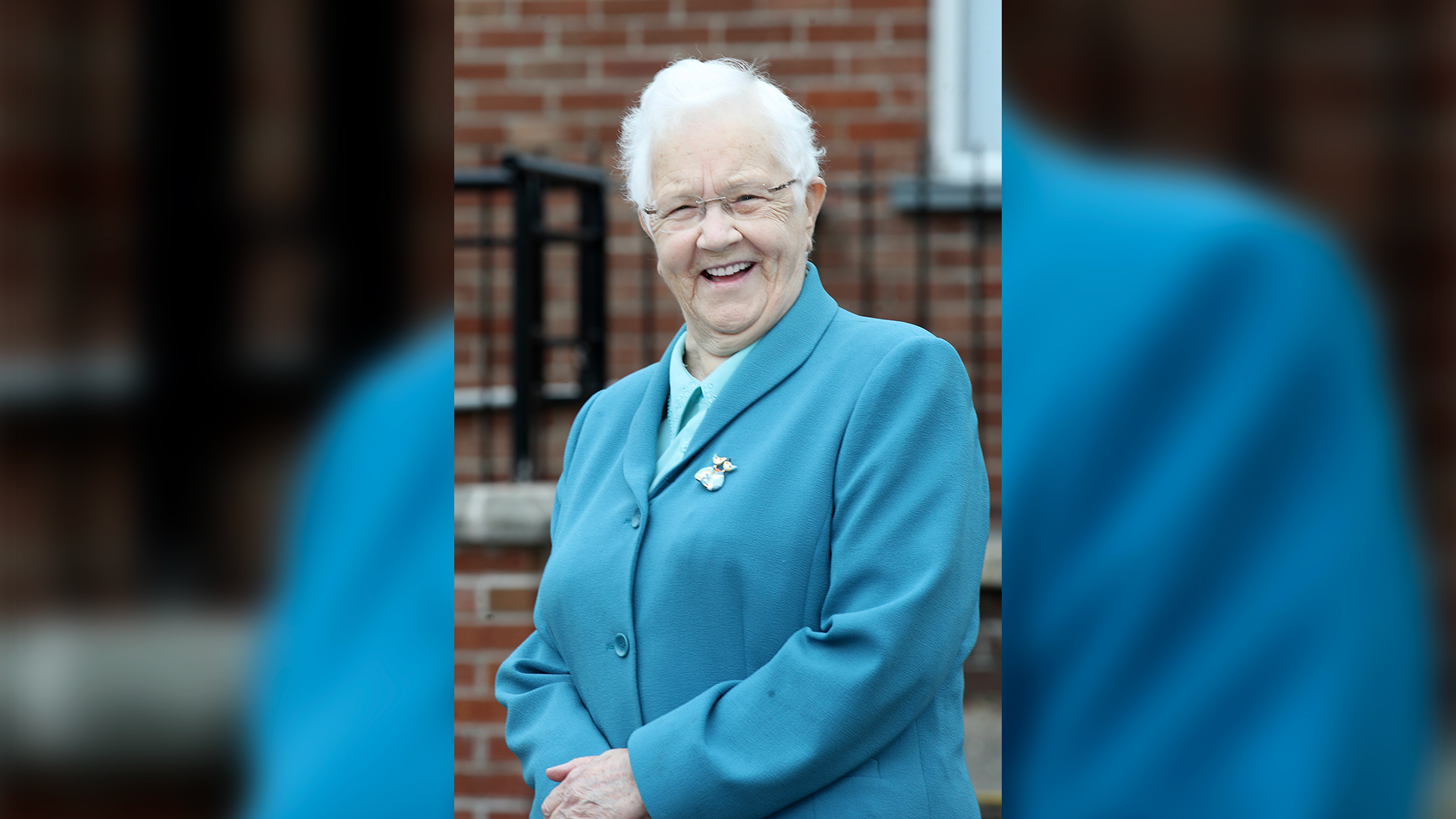 21 Oct

Tribute to Baroness May Blood

It is with great sadness that we have learnt of the recent passing of Baroness May Blood.

She was an avid supporter of Ulidia Integrated College, assisting with and pushing for a post-primary integrated college in Carrickfergus and sharing her passion for integration at events in our school. She worked tirelessly for the Integrated Education Fund giving freely of her time over many decades. The legacy of her dedication will no doubt continue in the continued success, growth and development of the integrated education sector across the province to support parents, pupils and communities.