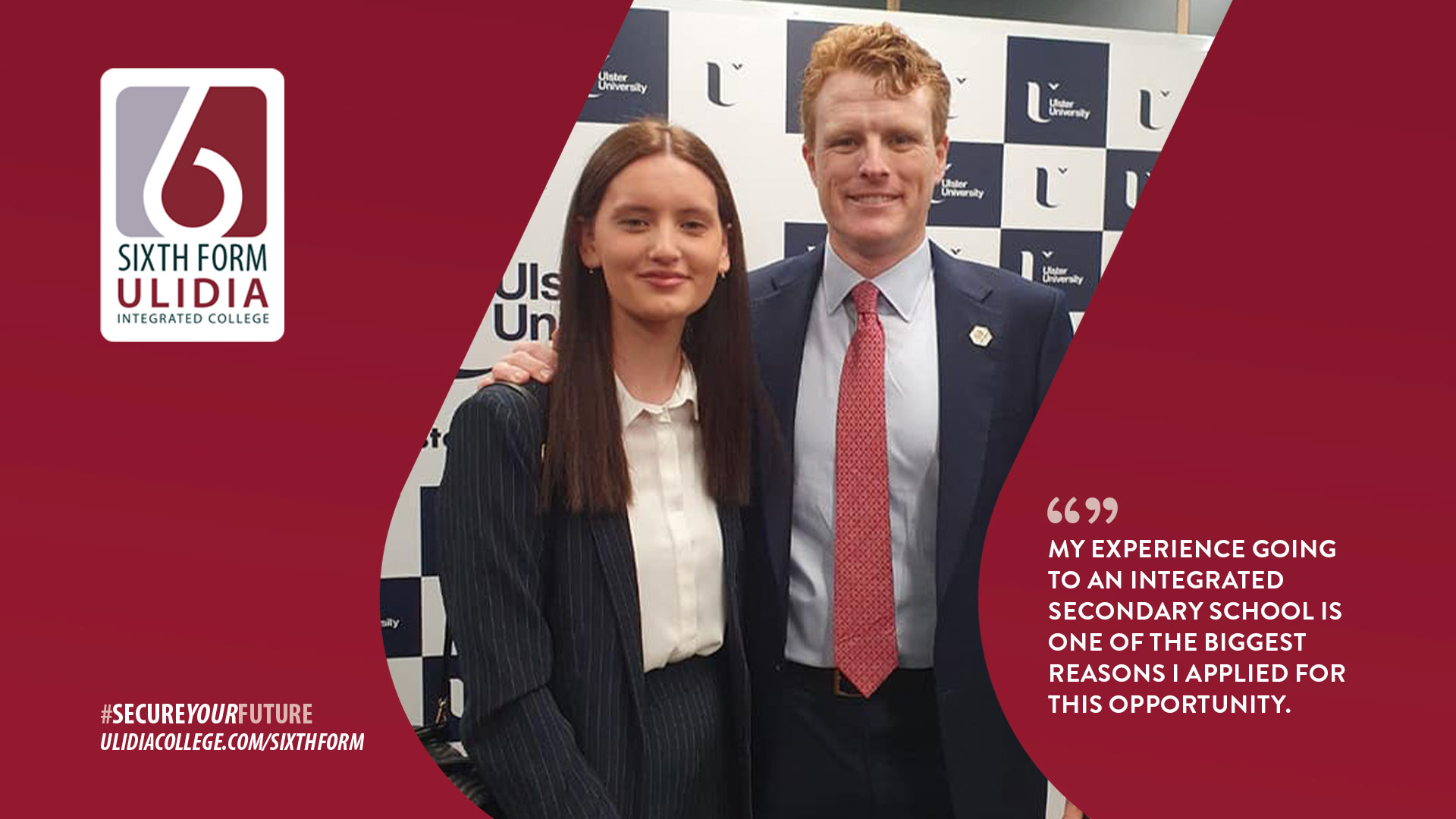 30 May

Former Head Girl Heading to Washington

A massive congratulations to Ulidian and Former Head Girl, Holly Watson who has been selected to take part in the Washington Ireland Programme. Holly is currently in her second year of Journalism at Ulster University.

WIP is a leadership programme that helps to inspire, develop and support individuals who are dedicated to creating a peaceful Northern Ireland and Ireland. The programme takes 30 very different individuals to Washington DC during the summer to discuss and come up with solutions for the problems facing Northern Ireland and Ireland. It is an outstanding achievement for Holly to have been selected for the programme which had approximately 400-500 applicants this year.

Holly said, "My experience going to an Integrated secondary school is one of the biggest reasons I applied for this opportunity. Growing up and learning in a supportive environment with people from all different communities and backgrounds taught me so much about open mindedness, respect and acceptance. I want to use my voice for positive change and helping to bring communities together."

We are very proud of you Holly!