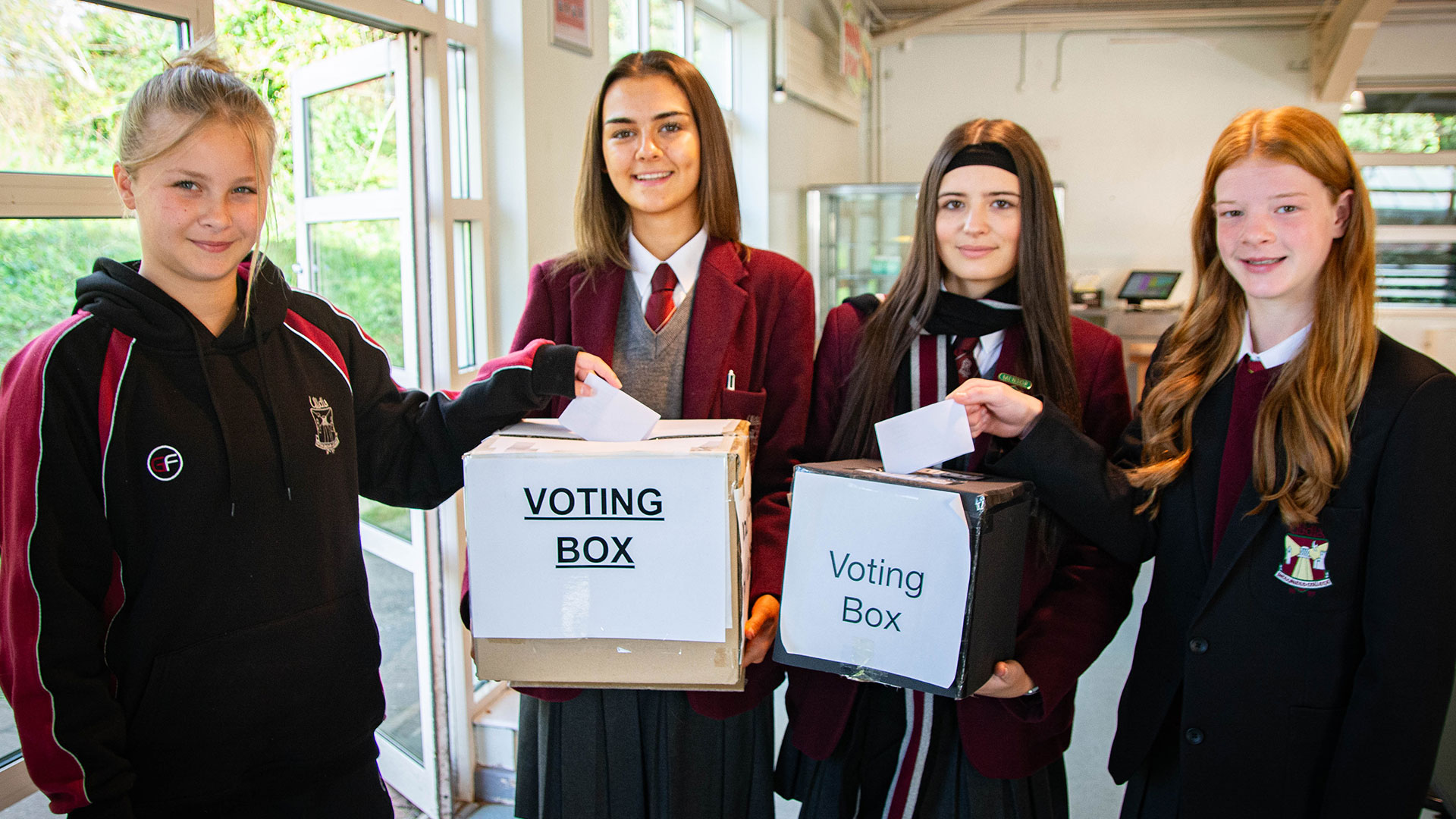 02 Oct

Student Council Election 2023/24

Election fever gripped Ulidia last week! After a week of exciting campaigning, the elections to the Student's Council took place on Thursday 21st September 2024.

There was a record number of candidates willing to step up and put themselves forward for election, 59 pupils in total across all year groups. Every pupil had the chance to cast their votes for who they felt would best represent their Year Group.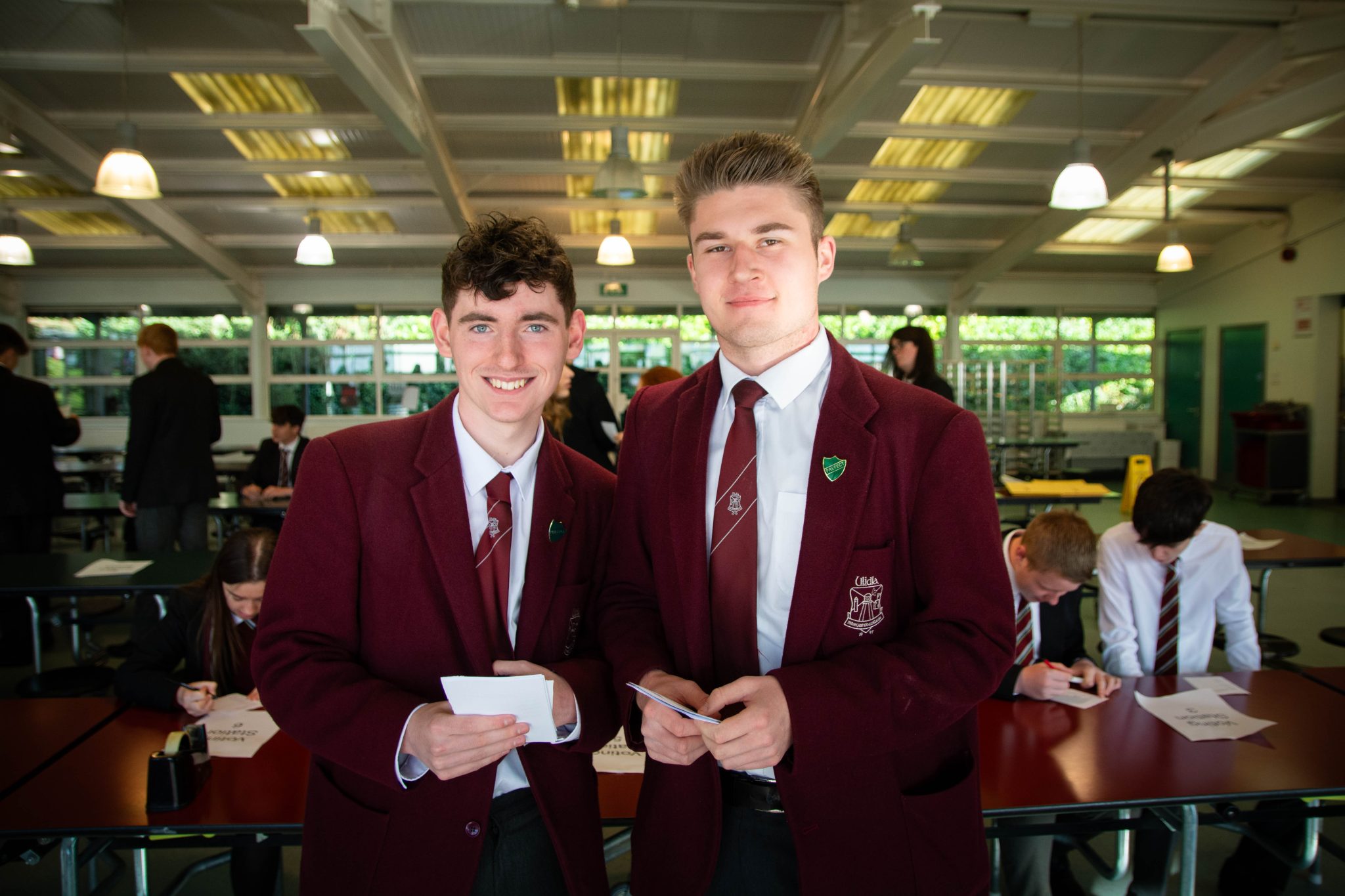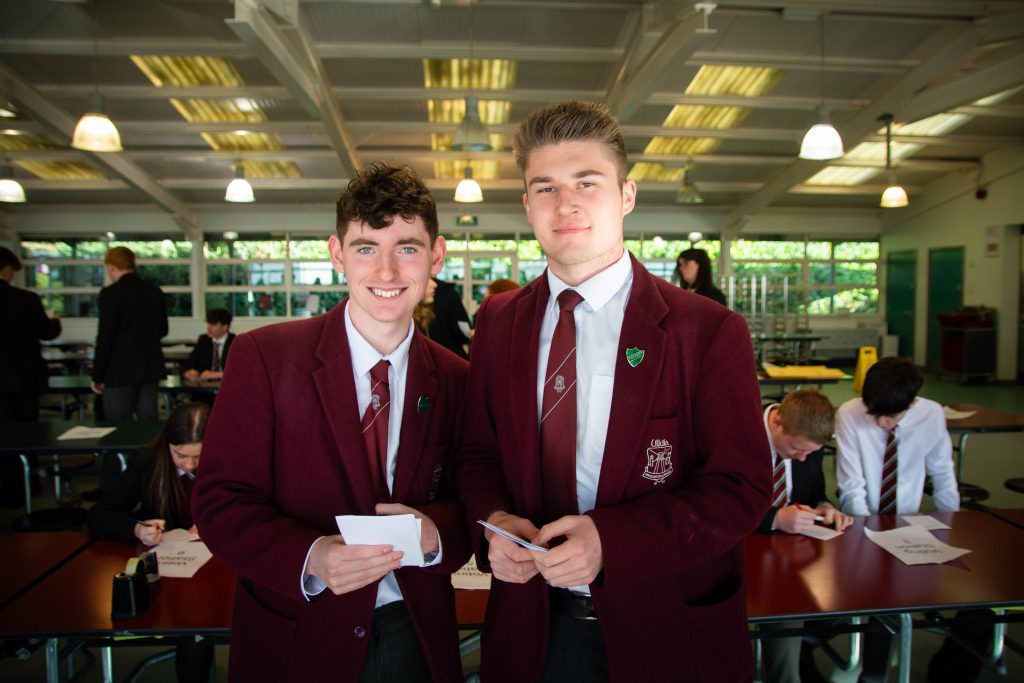 The Student Council have an important role in the school life of the College. Working closely with the pupils and the Senior Leadership Team, putting forward suggestions and proposals on behalf of the pupils they represent. The Council is made up of three representatives from each Year Group.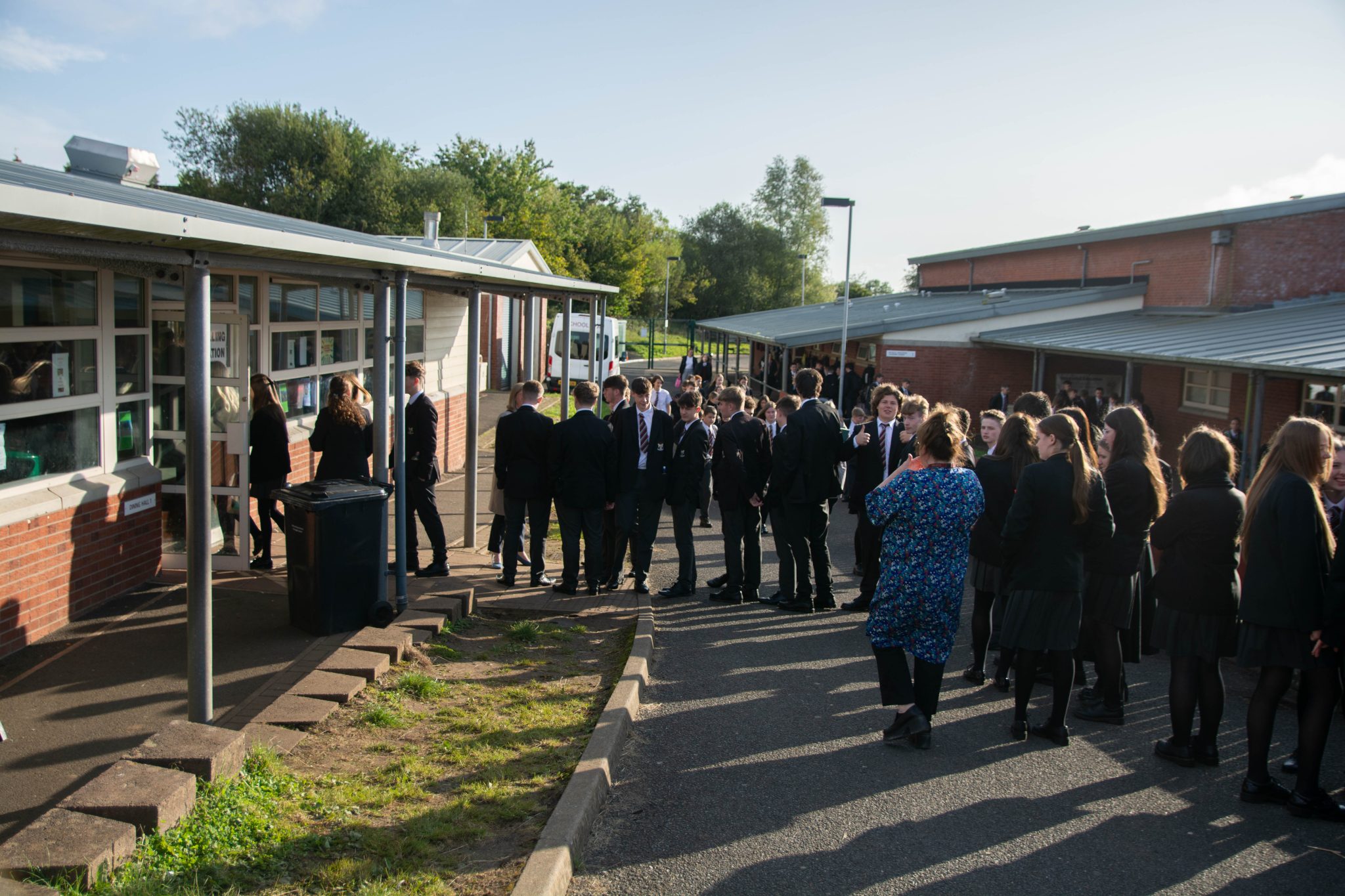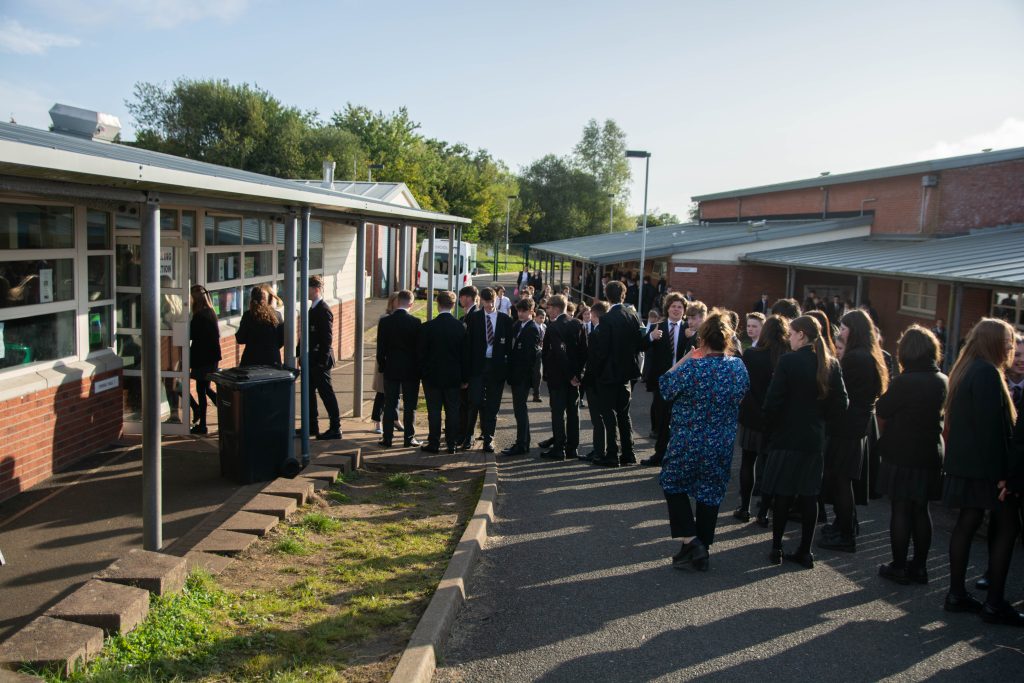 Congratulations to everyone that was successfully elected this year. The newly elected Student Representatives are:
Year 8
Scarlett Desmond
Ruby McKee
Anthony Brown
Year 9
Lola Wright
Codee Costello
Samantha Clifford Mayne
Year 11
Bethany McCrossan
Kodie McKinley
David Bagloy
Year 12
Robbie McAllister
Adam Buxton
Finlay Buchannan
Year 13
Zara McVeigh
Daniel Nolan
Harry Stronge
Year 14
Charlie Cuthbert
Adam Johnston
Maciej Swierczcwski