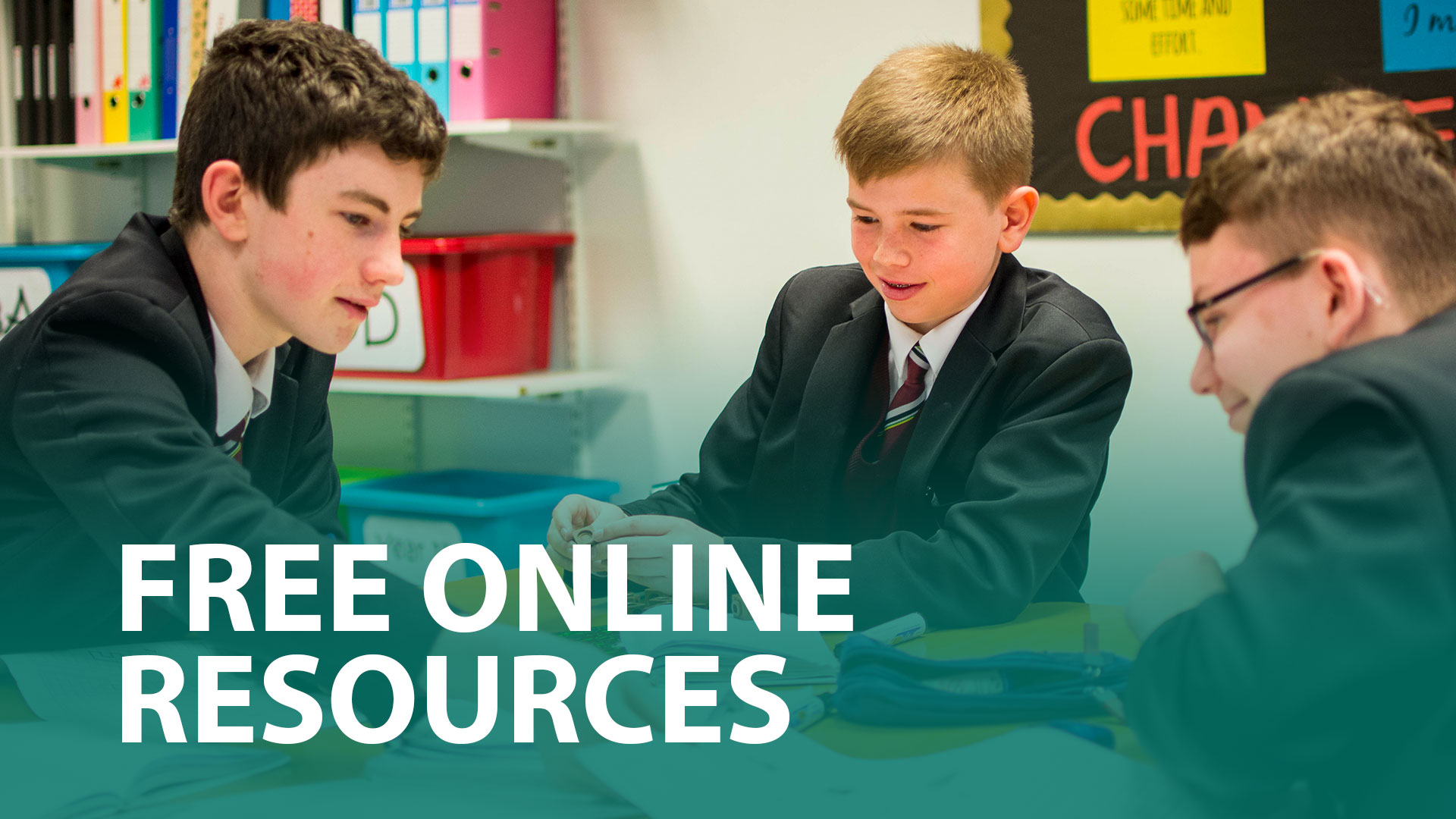 Our staff have compiled a list of websites that have temporarily stopped charging for resources while schools are closed. One of which even includes learning the guitar! There are also other useful sites in there too such as BBC Bitesize.
https://www.worldofdavidwalliams.com/
Free story released every day at 11am, look for the elevenses link on this page
https://www.teachitgeography.co.uk/
Everything is free while schools are closed
try.fender.com
Free guitar/ukulele/bass lessons
Royal Opera House Youtube Channel
Free ballet and opera broadcasts
Centr.com
6 week free fitness classes
BBC Bitesize
All subjects at KS3 covered with games and quizzes to help you learn
Rosettastone.com
Free language Lessons
The Maths Factor
Free maths with Carol Vorderman
https://www.geography.org.uk/GeogPod-The-GAs-Podcast
Free geography podcasts, and the resource section is free while schools are closed Wartime Liverpool are streaming live history lessons through their Facebook page, today is a bunker tour.
Supporting Individuals with Autism Through Uncertain Times
Helpsheet for supporting those with autism