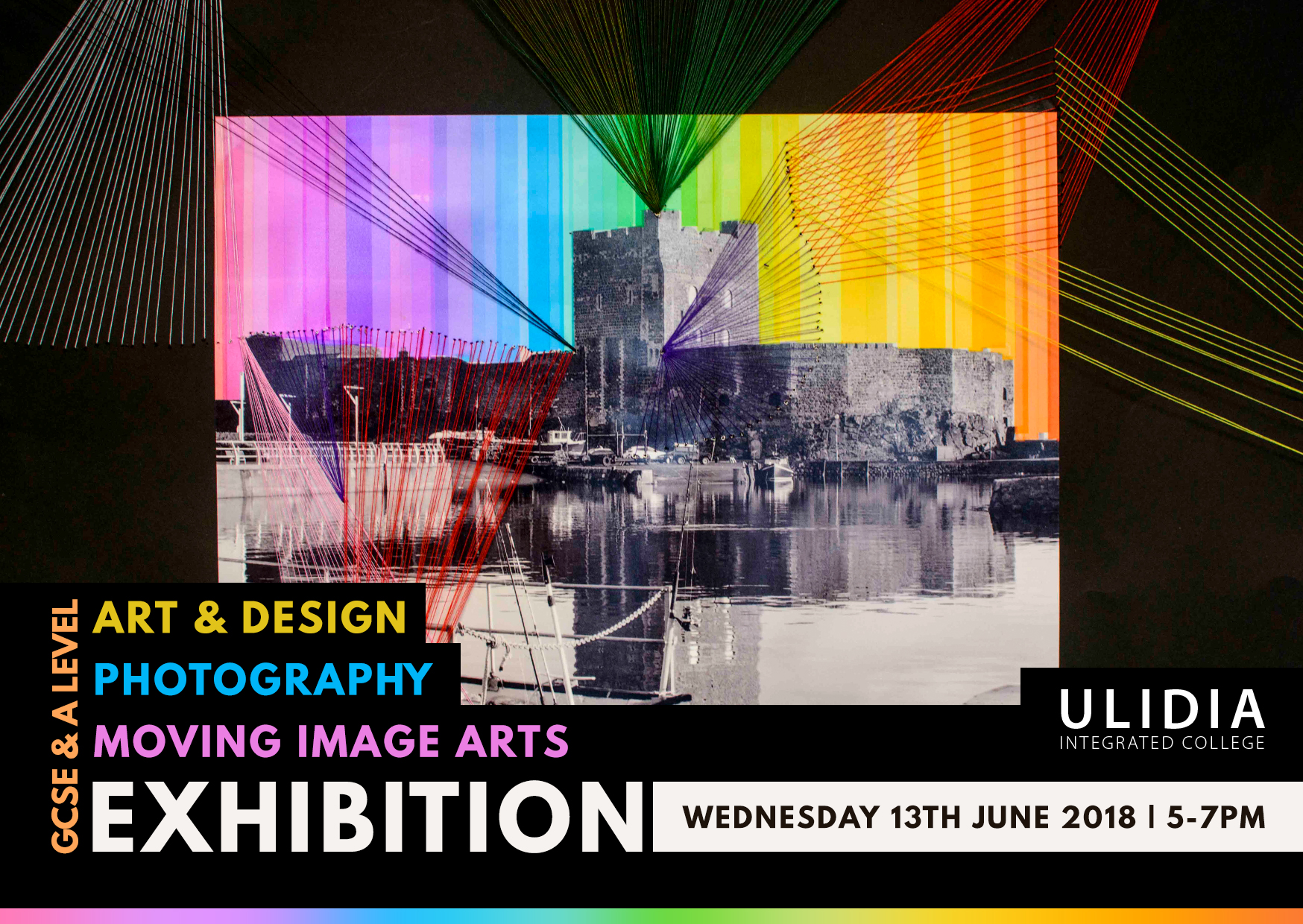 23 May

Annual Art Department Exhibition

The department invites you to their annual exhibition to celebrate our pupils' success in GCSE and A level Art & Design, Photography and Moving Image Arts. 

It will take place on Wednesday 13th June, 5-7pm and we would love to see you there.  The above invite features Photography work by Chloe Buchanan yr13.