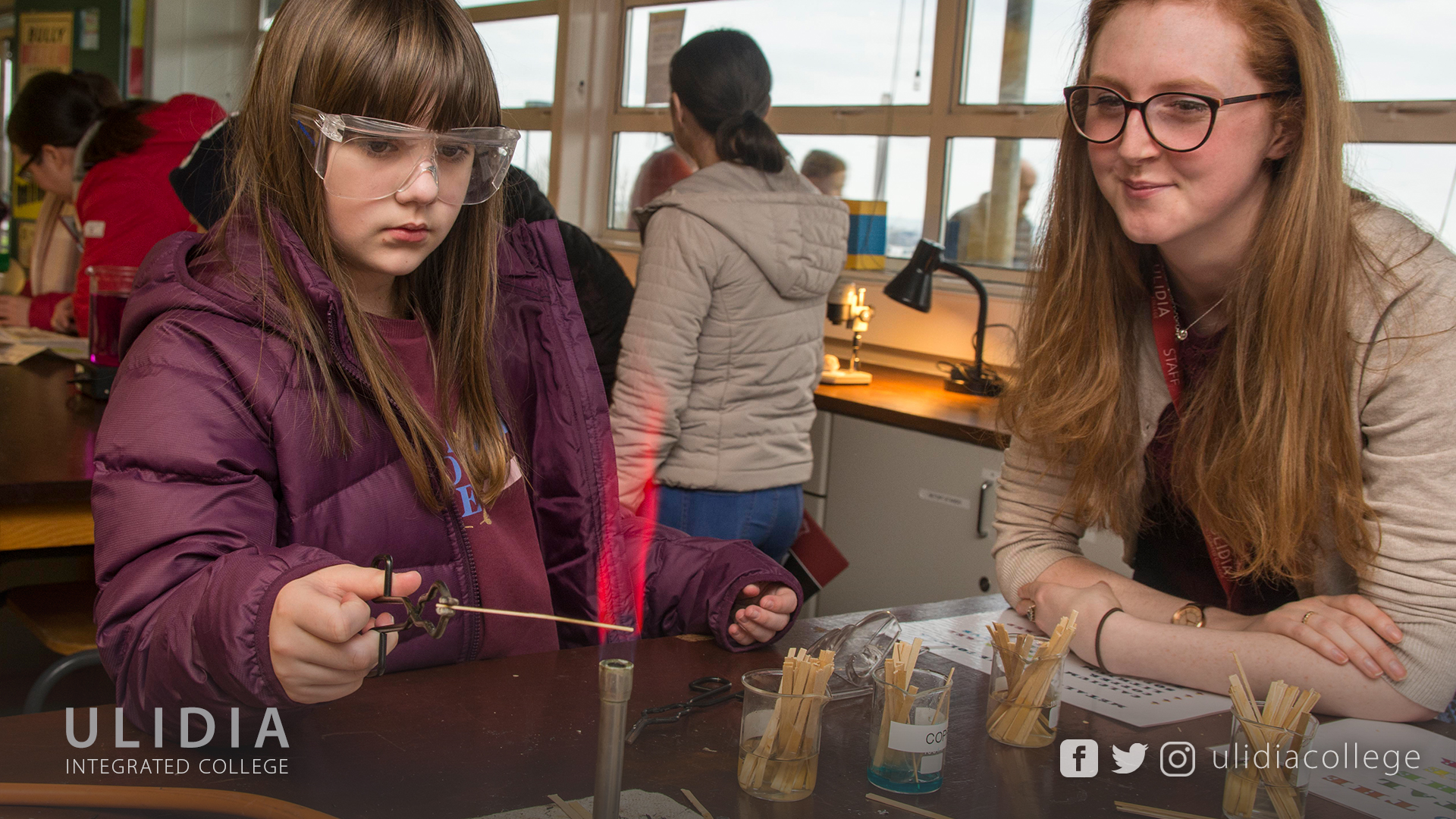 11 Jan

Outstanding Open Day

On Saturday 5 January 2019, our pupils and staff had great fun interacting with our future parents and pupils. 

An overwhelming number of visitors attended the open morning to experience the new and interesting subjects being displayed around the school.  The Principal's speech was attended by an overflowing hall of potential pupils with their parents and family.  Further information on the school and the pathways on offer is available on the school website.