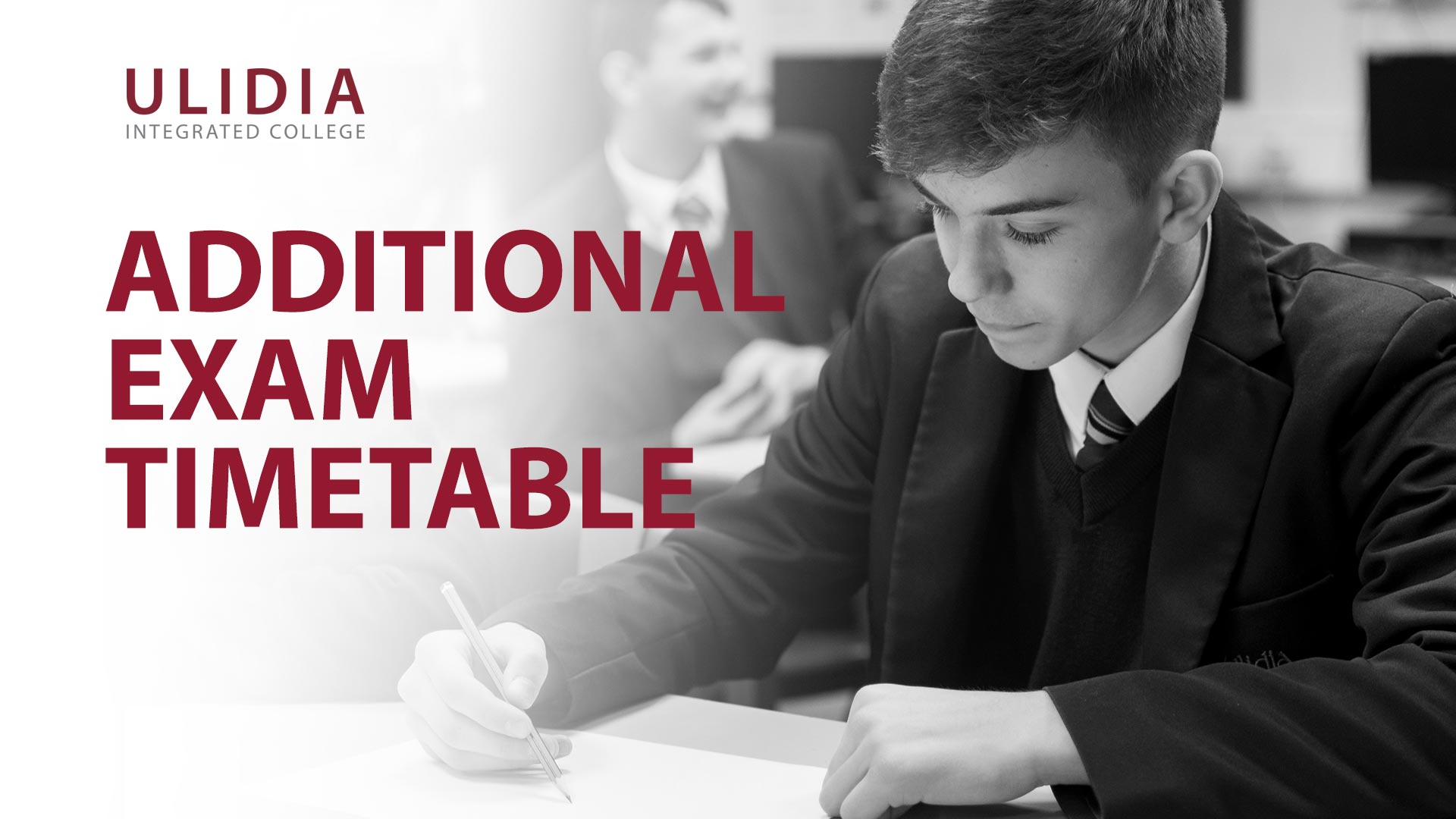 07 Dec

Year 12 Additional Exam Timetable 14th – 18th December

There is an additional exam timetable for those year 12 students who missed the mock exam period. 

These students are only required to attend school when they have an exam and should be outside the hall 15mins before the exam starts.  All remaining year 12 students who have sat these exams will remain at home and work on Google Classroom tasks set by their subject teachers.