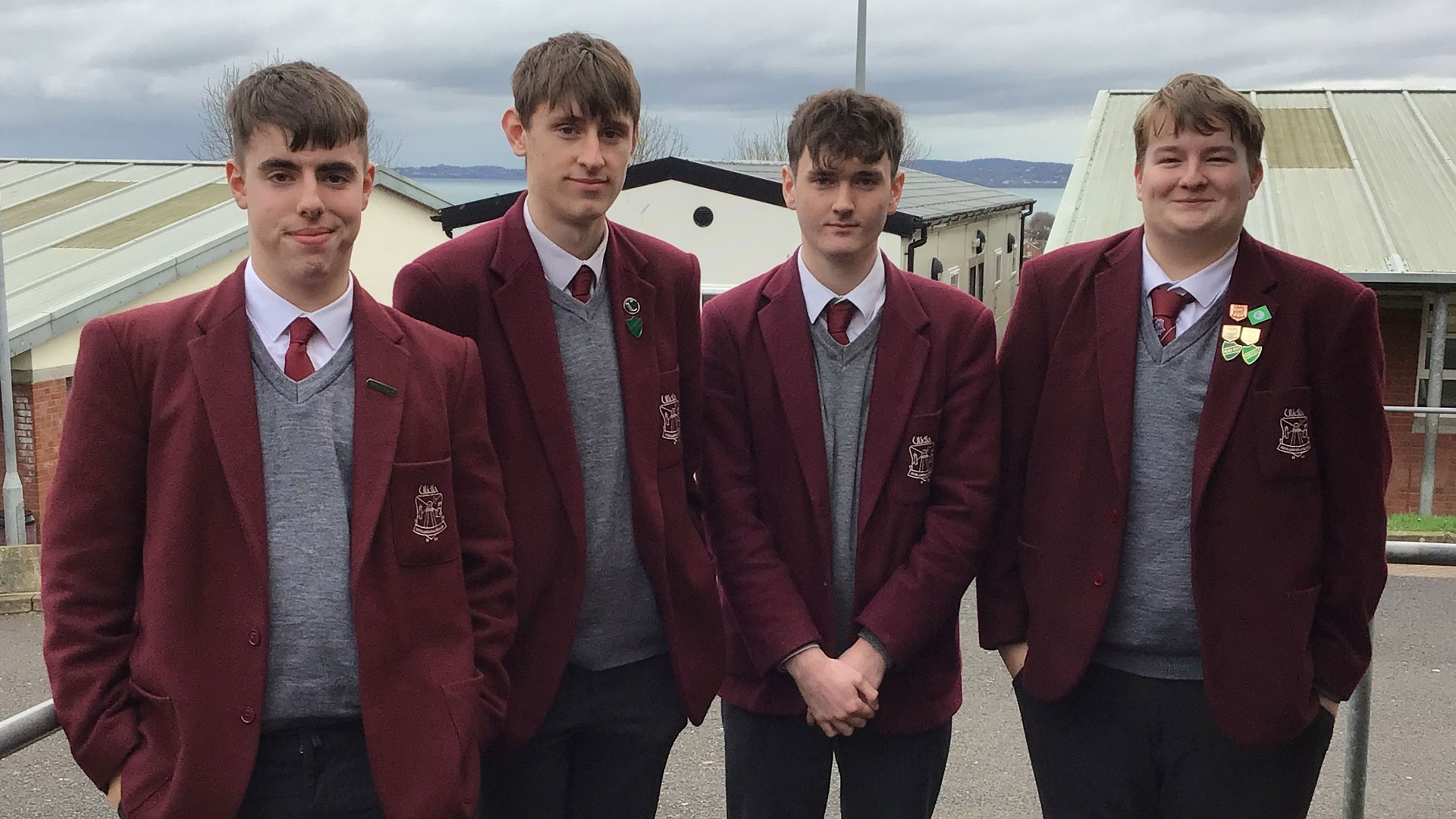 18 Nov

Y14 Geographers are Global Negotiators

On 16th November 2022, a group of four students who are part of the Y14 Geography class attended the British Council Mock COP27 event at Belfast City Hall.

The event was opened by Debbie Caldwell who is the climate commissioner for Belfast City Council and addressed by Jonathan Stewart, the Director of the British Council in Northern Ireland.

Students worked with students from 27 other schools from across Northern Ireland to debate and negotiate for a country that they were preassigned. Students from Ulidia Integrated College negotiated on behalf of China and Climate Activist groups.
During the event, students used their negotiation, delegation, teamwork and communication skills to work with students representing other COP nations and negotiate a global climate agreement. Congratulations to the students who were fantastic ambassadors for Ulidia Integrated College.