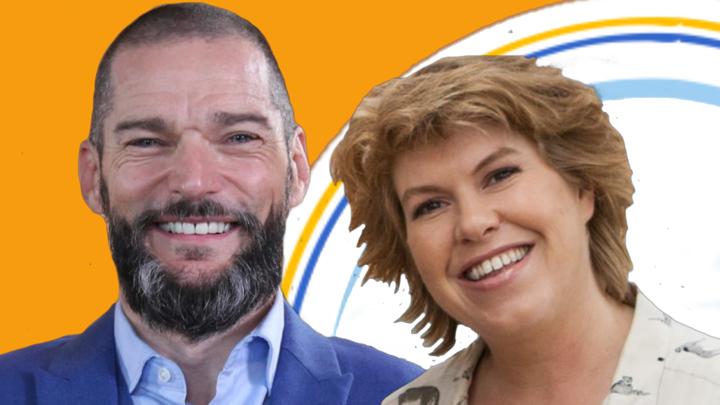 28 Jan

Restaurant Dream Team

Do you have a passion for food and cooking? Are you good at coming up with cool designs and ideas? Are you charming and good with people? Are you in School Year 5, 6, 7, 8 or 9? Then you and some friends could have what it takes to become our Restaurant Dream Team!

Our top celebrity restaurant expert and chef are on a mission to find a group of friends capable of running their own restaurant. They're looking for teams of six – three in the kitchen, three on the restaurant floor – who can design their own pop up restaurant, create a themed menu, then cook and serve dinner to a room full of guests under professional conditions. Teams go head to head in a restaurant that's been split down the middle with only one progressing to the next round.