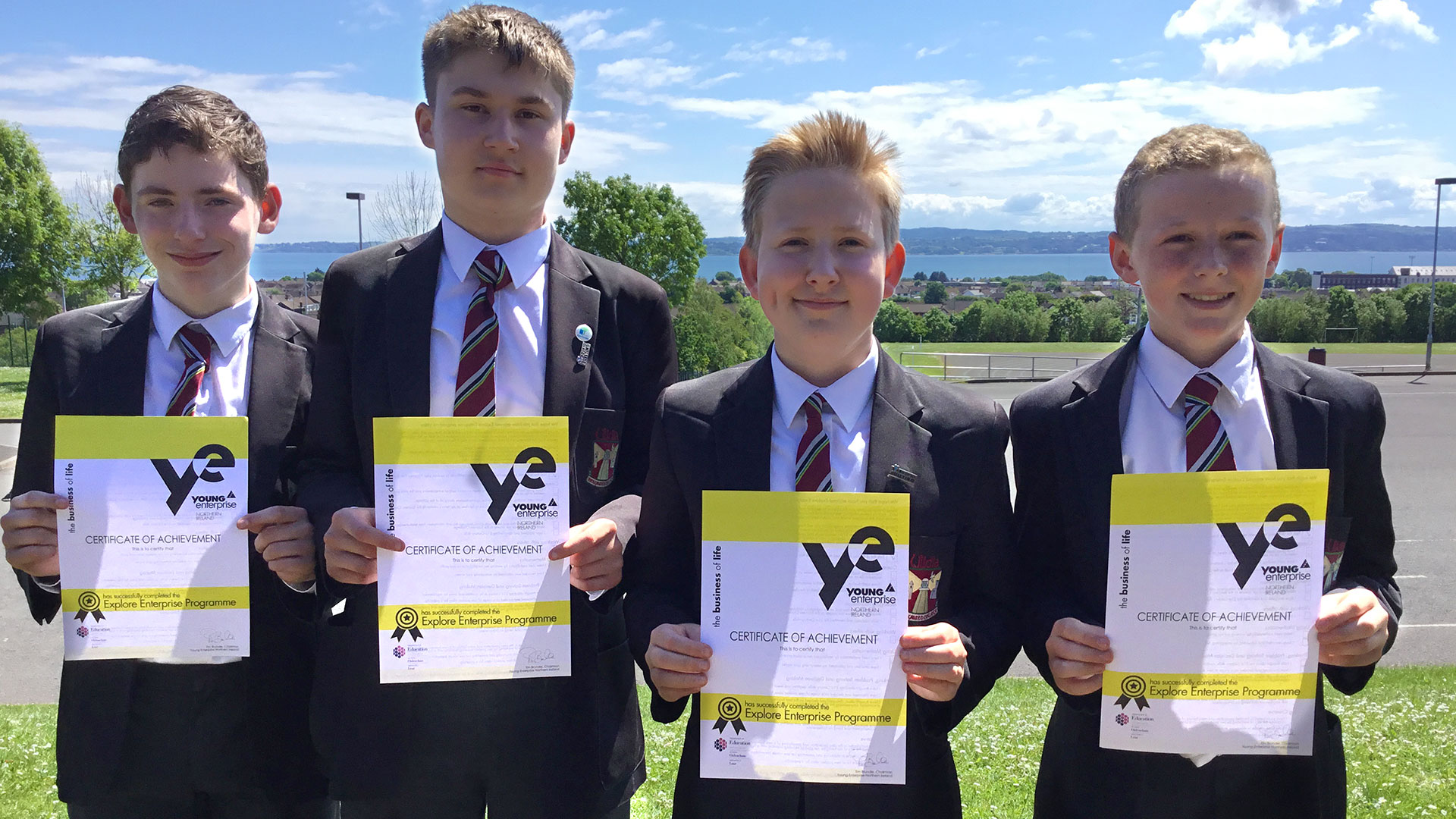 12 Jun

Year 9 Young Enterprise

All students in Year 9 have completed a Young Enterprise workshop this year in their LLW classes.

During the workshops Year 9 learners were given the opportunity to learn about job families and about entrepreneurship. The workshops were good fun, with students commenting that they really enjoyed the opportunity to develop their own board game. All students will receive a certificate this week in their LLW classes from their teacher to record their achievement. Well done Year 9.

Thank you to Jane Hanna from Young Enterprise for working with us to organise the workshop for all our Year 9 learners.